Back to School Campaign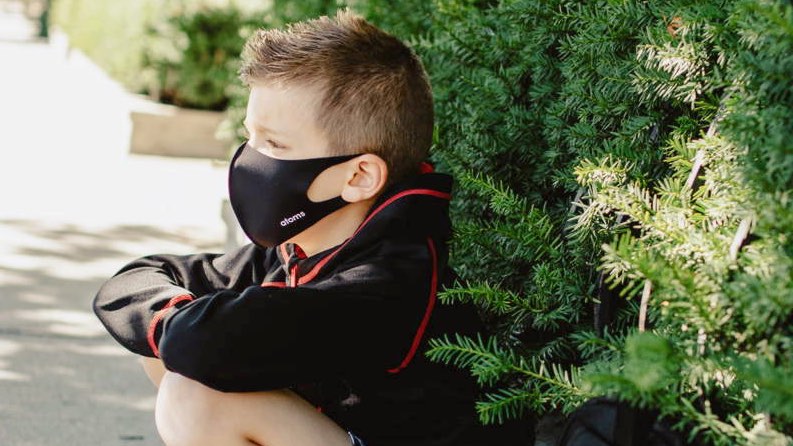 According to the latest Map the Meal Gap report, it is estimated that 1 in 8 Idaho children may experience food insecurity this year. Food insecurity is more than having basic human needs go unmet – it has profound implications for education, health and quality of life. Most of us can understand the fear and stress that accompanies hunger, but there are unique challenges when a child is experiencing hunger. 
Children need nutritious food so they can grow, develop and focus on learning.  Lower math scores, greater chances of repeating a grade, and higher rates of developmental impairments are all effects of food insecurity on Idaho's youngest residents. Even short stretches of these chronic conditions can inhibit a child's growth for years to come. Abundant research has shown that food insecurity is a primary social determinant of health. This means that hunger relief is an opportunity to not only help people meet their basic human needs, but also to promote community health and well-being. 
We are fortunate that we have so many generous communities in Idaho.   At The Idaho Foodbank, we have partners across the state that we work with to combat child hunger.  
The Idaho Foodbank's Backpack program ensures that students who are chronically hungry have access to adequate food over the weekend by providing them with nutritious, kid-friendly food every Friday during the school year. Meals consist of items that are easy to prepare and meet a child's needs for Saturday and Sunday. Last year, The Foodbank provided 63,149 Backpacks to Idaho kids in 173 schools and aims to provide 65,000 this school year. 
The Idaho Foodbank's School Pantry program helps provide families with food through a pantry set up inside the school, where access is convenient for students and their families. The Idaho Foodbank selects nutritious and non-perishable items and stocks school pantry shelves. In the last fiscal year, 12,173 families were served through the School Pantry program in 18 different counties.    
The aim of The Idaho Foodbank is to ensure all children have adequate nutrition, regardless of their location or situation. As children are going back to school, it is vital that we work together to ensure our children have the food they need and allow them to focus on their education.   You can learn more about The Foodbank's Back to School work at https://idahofoodbank.org/backtoschool/.