Become a Harvest Helper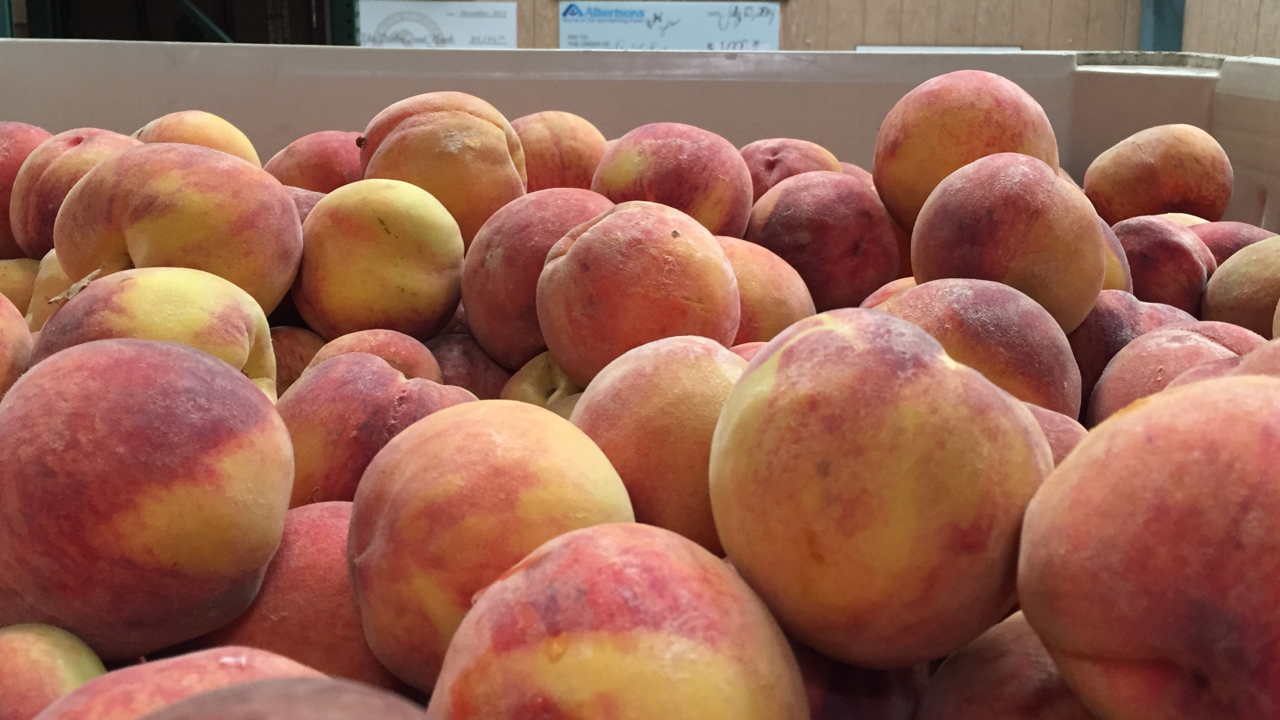 Fall and harvest season mean millions of pounds of fresh produce coming through our warehouses. These incredibly generous donations from agriculture leaders all over our state make for nutritious gifts for the Idahoans in need. But it also puts a strain on operations in our warehouses as the effort is to move this food as quickly and safely as possible, to get it to our partners in every region and to the families who need assistance.
This strain on operations has led to an increased need for volunteers. Church groups, civic groups and corporate teams are encouraged to become a Harvest Helper by volunteering during this busy harvest season. Your shift will help us move these products out of the warehouses and get fresh food to the tables where it's really needed.
We need your help! To volunteer and become a Harvest Helper, CLICK HERE.