Camille Beckman donates more than funds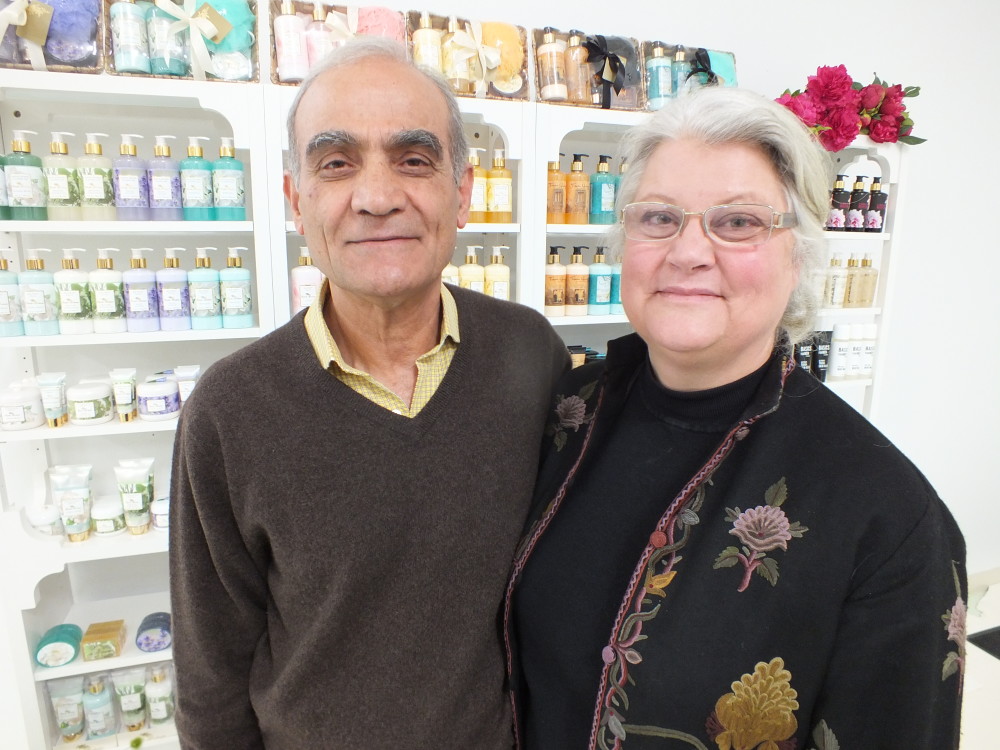 Susan Beckman Roghani has dedicated over 30 years to building her company, brand and family with her bare hands. With her hard work and passion for enriching lives all over the world, the Camille Beckman brand was built and has flourished since its inception in 1986.
Now, her hands are outreached, offering help to the 250,000 Idahoans who would otherwise not have access to dinner tonight. In December of 2015, Susan, her husband Foad, her daughter Roshan and the Camille Beckman Foundation are matching donations up to $40,000 in the final weeks of the year.
This isn't the first time the Roghani's have helped the Foodbank in their efforts.  In addition to monetary donations, this year $25,000 worth of lotion jars were donated and distributed to seniors in Idaho inside Foodbank boxes fitting the specific nutritional needs of seniors. 
"I wish I could be a mouse in the room when people receiving the boxes open their lotion," Susan says, smiling as she thinks of the impact of her donation. "To see them when they rub that hand cream in and it takes them to a special place; it makes me so happy to think of it."
The Roghanis' donation will provide the food for 160,000 meals and encourage many other Idahoans to jump on board and reach out their hands as well. In that, Susan's impact will go far beyond her initial donation. 
Thank you to the Roghanis for helping solve hunger in Idaho! Together we can all make a difference.