Camille Beckman Foundation offers $40,000 Donation Match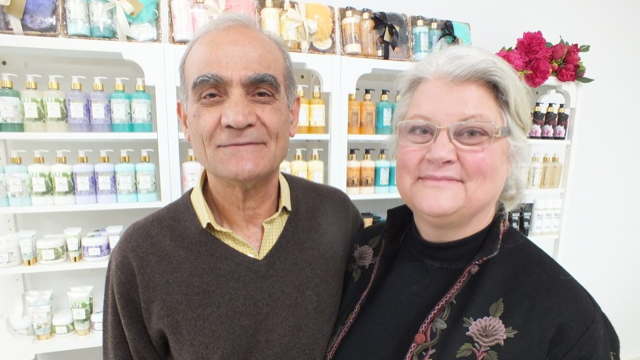 The Camille Beckman Foundation has generously provided The Idaho Foodbank with a matching donation of $40,000 for the final weeks of 2016.
This is the third year the foundation has come forward with an end-of-year match to help the hungry in Idaho. Camille Beckman is based in Eagle, Idaho and has been a leading producer of cosmetics and personal care products for over 18 years.
[blockquote quote="We believe we are all connected, and that it is up to every one of us to create a future of love and prosperity." source="Camille Beckman Foundation" source_link="https://camillebeckman.com/pages/our-story-purpose" align="right"]
The donation will provide food for 160,000 meals and will encourage many other donors to help The Idaho Foodbank get through the first few months of the new year.
About the Camille Beckman Foundation:
Founded in 1995, the Camille Beckman Foundation was created by our family to fund solutions that uplift our local, national and global community.
Our primary focuses are:
Providing access to food and shelter.
Programs that offer free basic medical care and critical surgeries in the US and abroad.
Empowering women and children everywhere through increased access to quality education and programs that assist in safety and liberation from challenging circumstances.
Assisting in the creation of orphanages, schools and quality programs in disenfranchised communities.
Nurturing our land and planet for the sake of our children and grandchildren.