Centurylink and Customers Come Through With Donation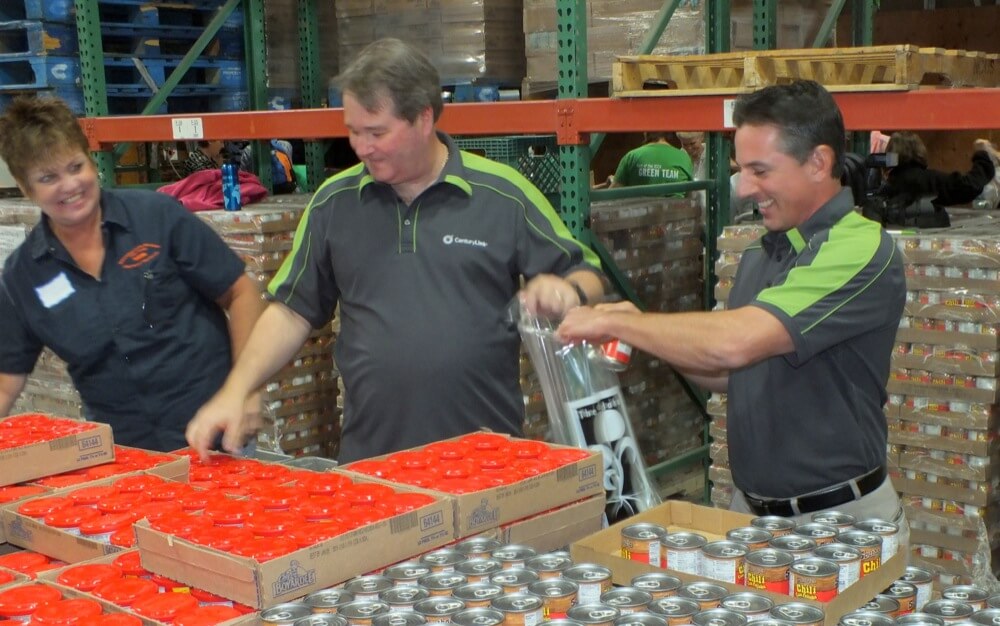 Great news, as the results from the 2016 Centurylink Backpack Buddies fund drive are coming in. The Idaho Foodbank has received more than $15k including a generous match from Centurylink! What an incredible success for this fund drive. This total makes The Idaho Foodbank ranked in the top 20 for all 140 nonprofits involved in the drive nationwide.
Thank you all for making this drive a success. The funds will be able to provide the food for more than 60,000 meals. That's a lot of food for Idahoans in need.