Charity Navigator Gives Foodbank 4-Star Rating For 8th Consecutive Year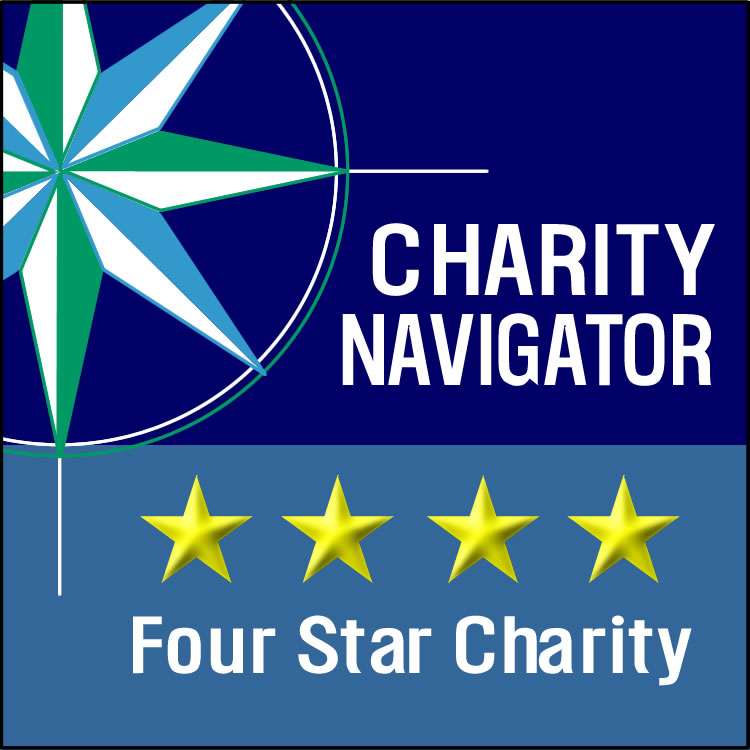 Charity Navigator, the country's largest independent evaluator of nonprofits, has notified The Idaho Foodbank that it has been awarded an eighth consecutive four-star rating.
In the letter to The Idaho Foodbank, Charity Navigator President and CEO Michael Thatcher says, "Only 2% of the charities we evaluate have received at least 8 consecutive 4-star evaluations, indicating that The Idaho Foodbank outperforms most other charities in America. This exceptional designation from Charity Navigator sets Idaho Foodbank apart from its peers and demonstrates to the public its trustworthiness."
Charity Navigator awarded only seven four-star ratings in Idaho this year, and The Idaho Foodbank was the only nonprofit in the state to earn the highest possible rating eight years in a row.