Chobani Sponsors Food Backpacks for Students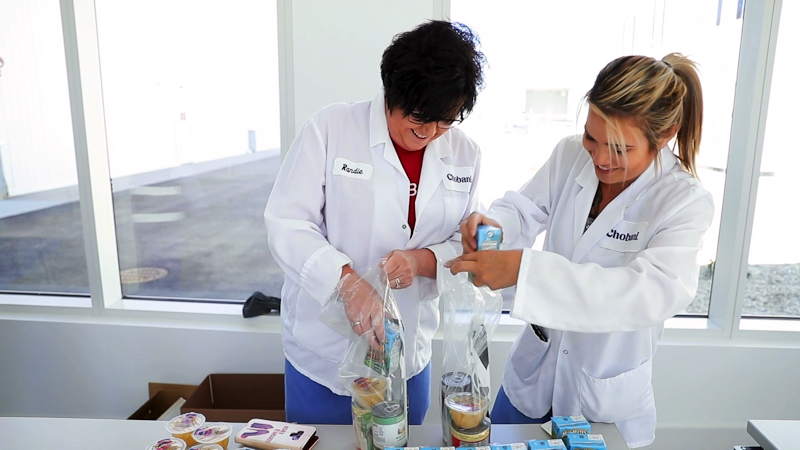 In September Chobani for partnered with the Idaho Foodbank to provide 400 backpacks to children in seven elementary schools in the Twin Falls School District. Chobani donated the food, packaged and delivered the backpacks to the schools through The Idaho Foodbank's Backpack Program.
Chobani's donation of food, gift cards, and coupons represent a $35,000 donation and is just the latest in Chobani's fight against childhood hunger in the local community. In June, the company offered to cover the $85,000 in student lunch debt in the district for the 2018-19 school year.
Read more: Capital Press