Cooking tips from North Central Idaho!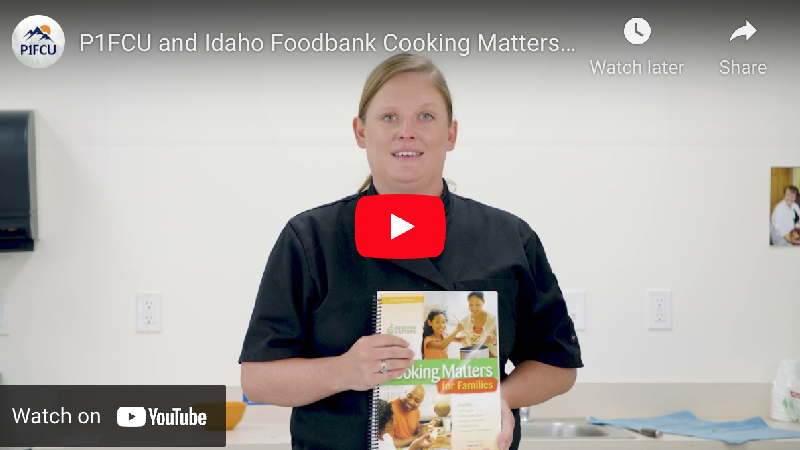 [embedyt] https://www.youtube.com/watch?v=kNZzPymakUI[/embedyt]
Chef Magen Fairley is a culinary arts instructor at Lewis and Clark State College (LC State). In addition to her impressive background as a chef and instructor, she is also a supporter of The Idaho Foodbank. We always love to learn cooking tips and tricks from Chef Magen. Check out this video to learn a delicious and healthy taco recipe!