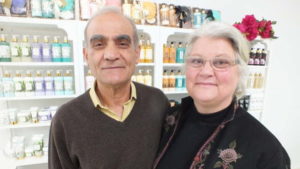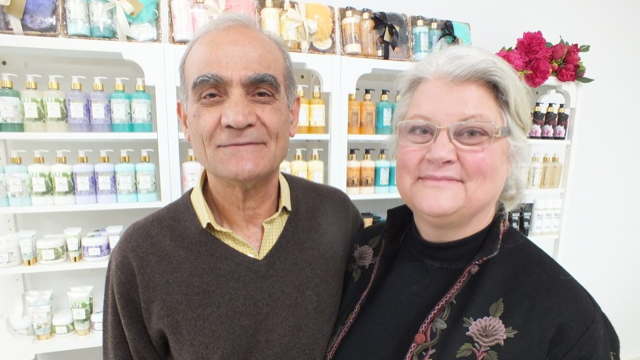 Tanner Corwin of Corwin Ford and Susan Roghani of Camille Beckman are helping The Idaho Foodbank build the food and funds necessary to feed as many people as possible as the calendars turn to 2018.
In that effort, Corwin Ford of Nampa has offered to match all donations to the Foodbank for the rest of the year, up to $50,000. Camille Beckman has joined that match, offering to match $40,000. That means the next $90,000 we raise will be instantly doubled.
The generous gifts are enough to provide 450,000 meals by themselves, but paired with the donations that will come from the issued matches, the donations double to be worth 900,000 meals! That's close to the 1.2 million meals the Foodbank distributes each month.
CLICK HERE to Join Tanner Corwin, Corwin Ford, the Roghanis, Camille Beckman and The Idaho Foodbank in the effort to solve hunger.