Corwin Ford Nampa joins match campaign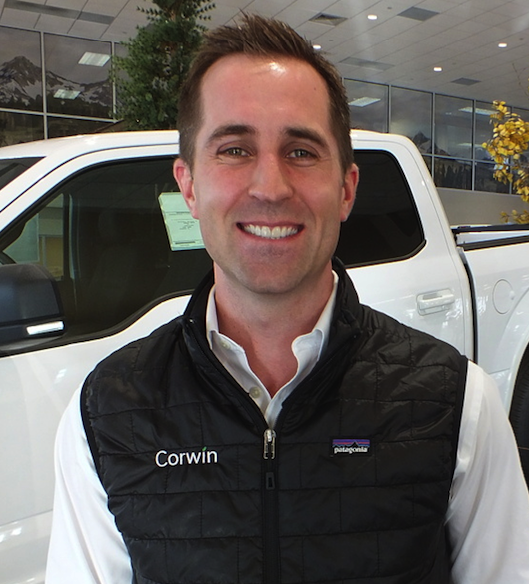 Tanner Corwin is passionate about making sure Idahoan children aren't without food.
"The fact that it's 2015 and we still have kids going hungry is unacceptable," Corwin says.
That's why Corwin, along with Corwin Ford Nampa, have pledged to join Camille Beckman's donation match challenge and match the first $50,000 donated now through the end of the year.
Corwin says charities dealing with childhood hunger and other issues are close to his heart.
"We want to make sure we're investing in programs that help our youth in Canyon County reach their potential," he said. "That's why we chose The Idaho Foodbank. The work they do through their partners here in the Treasure Valley and the rest of the state is invaluable."
What does all this mean?
If you donate $1, Corwin Ford will match that donation with $1 with one from Corwin Ford . That means your donation can double today, just by joining Corwin Ford in the effort to finish our year strong.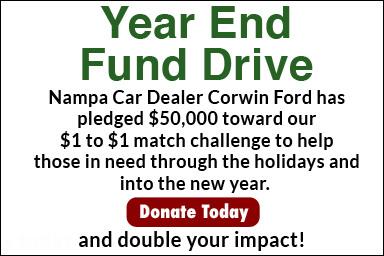 One in six in Idaho may not have a meal waiting for them tonight, including 90,000 children. With your help, and with Tanner Corwin and Corwin Ford's help, we can continue to reach as many of those people as possible.
Corwin Ford, located in the Idaho Center Auto Mall in Nampa, Idaho, is owned and operated by Tanner Corwin. The Corwin family, which also has dealerships in North Dakota, Montana and Missouri, has helped families with their automotive needs since 1914. Today, Corwin Ford continues to build on a heritage of creating a strong bond with the community and delivering the highest level of service to everyone who walks through their doors.