Cranksgiving Provides More Than 1,000 Turkeys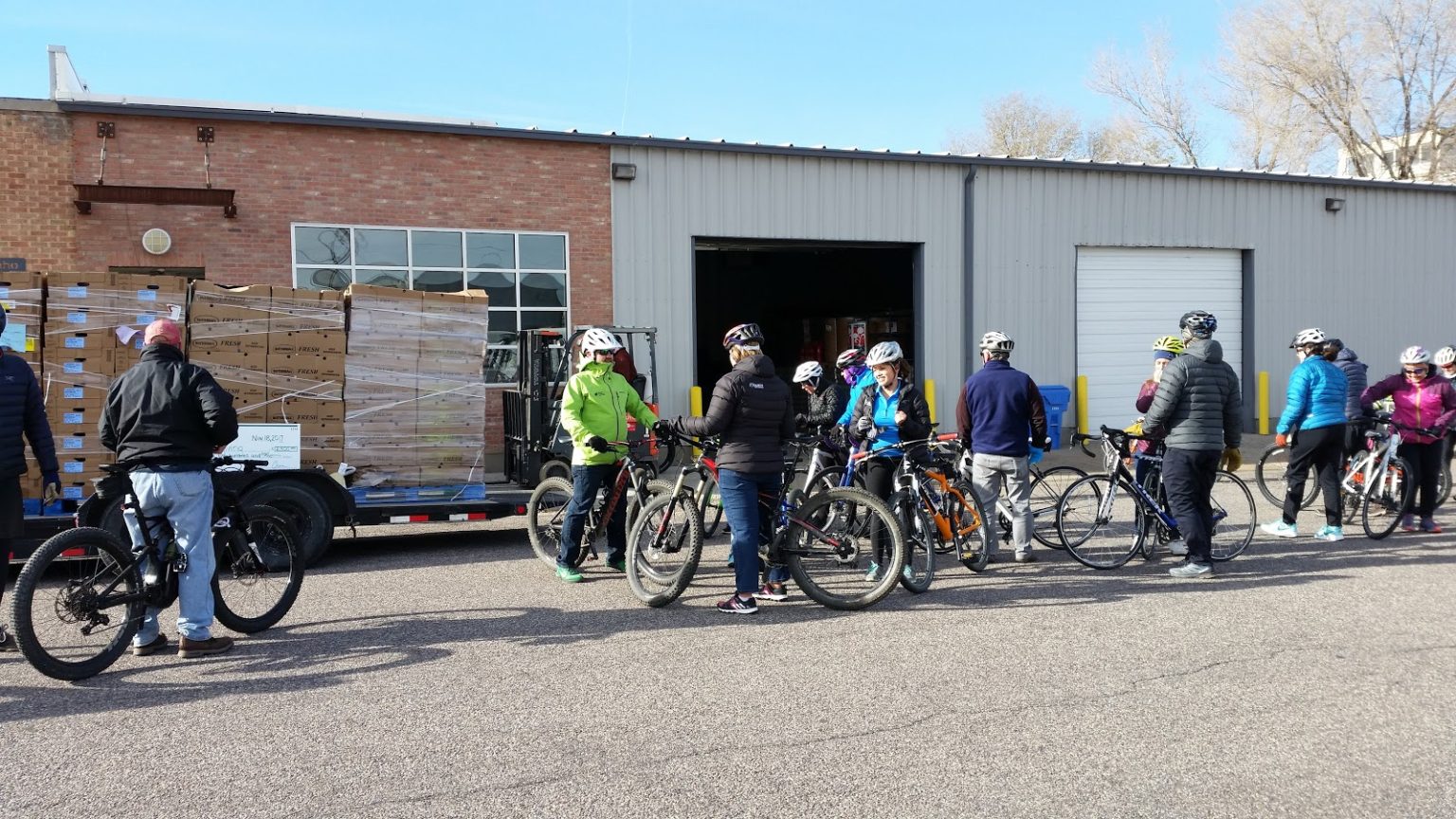 This year's Cranksgiving event in Pocatello was another success,with the community coming together to provide more than 1,000 turkeys for Idahoans in need.
Not only did Barrie's Ski and Sports help collect the turkeys and then get dozens of dedicated volunteers to bicycle the turkeys down to our warehouse in Pocatello, they also got to see the success of their turkey drive in the eyes of the people who benefited.
At the end of the day, we conducted a special holiday distribution, enabling the community to see how they help solve hunger in real time. Thank you to all who helped!