Dairy Nutrition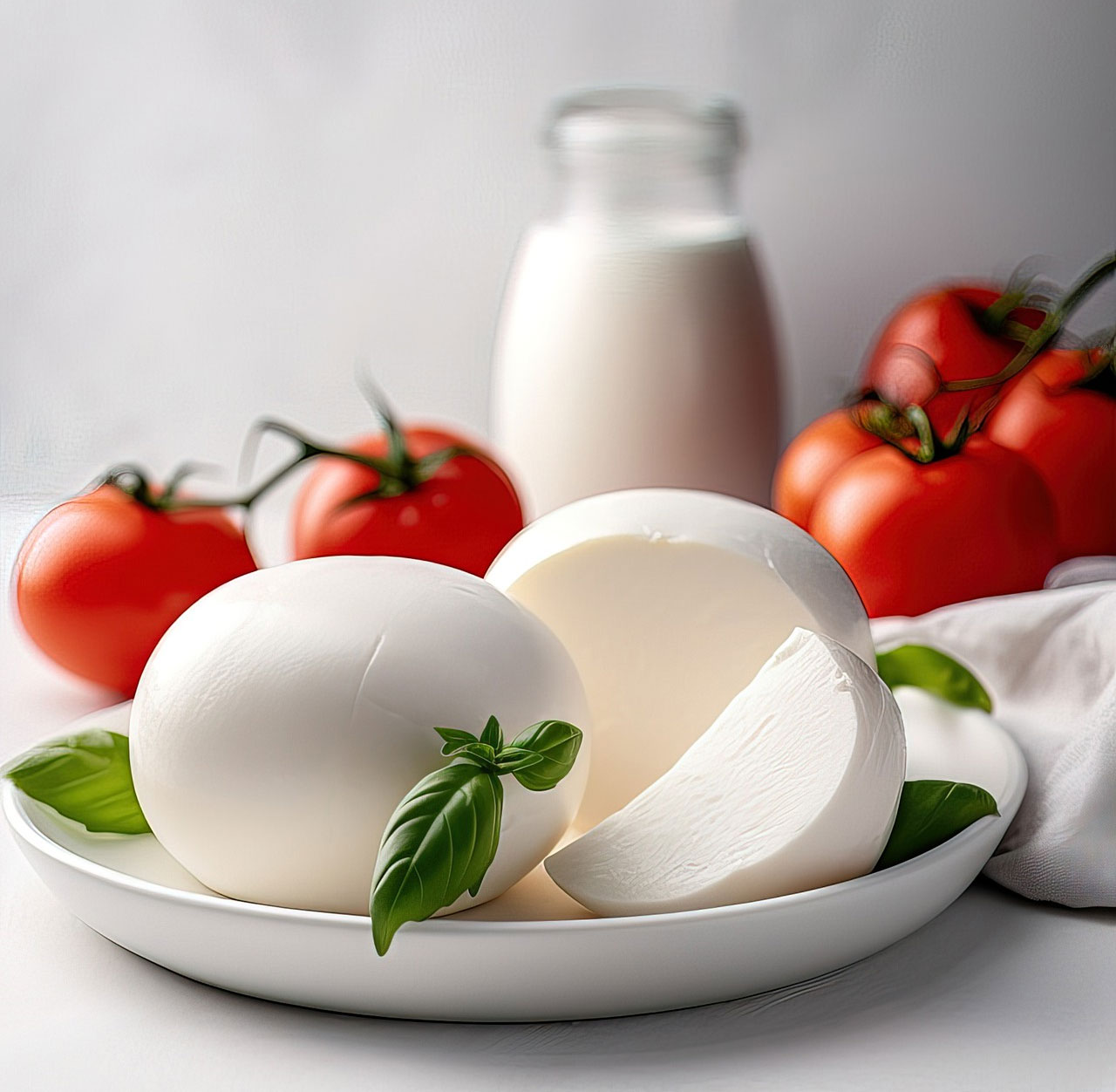 June is Dairy Month, which began as National Milk Month in 1937 to distribute extra milk during a time of surplus. Now an annual tradition, Dairy Month is a wonderful time to incorporate nutrient-rich dairy foods into your diet.
Dairy foods such as milk, yogurt, and cheese are not only a major source of calcium, but are also an excellent source of potassium, vitamin D, vitamin A, and high-quality protein. In fact, there is one gram of protein in each fluid ounce of milk! Additionally, dairy products are a complete protein, which means they contain all nine essential amino acids that our bodies need but can't make on their own. The impressive nutrient content of dairy foods can help to manage weight and reduce the risk of high blood pressure, osteoporosis, and certain cancers.
Dairy foods, specifically milk, are very beneficial in supporting exercise. Milk is almost 90% water, which means it's full of hydration as well as electrolytes. Milk is also great for building muscle because it's made of roughly 20% whey and 80% casein, which are both high-quality proteins. Plain and chocolate milk are great post-exercise snacks because they contain carbohydrates, protein, and fluid, which are key to exercise recovery and muscle rebuilding.  
As the weather warms up, try this delicious Golden Mango Smoothie recipe from Dairy West, which is packed with nutritious dairy products.