Earth Day and Food Rescue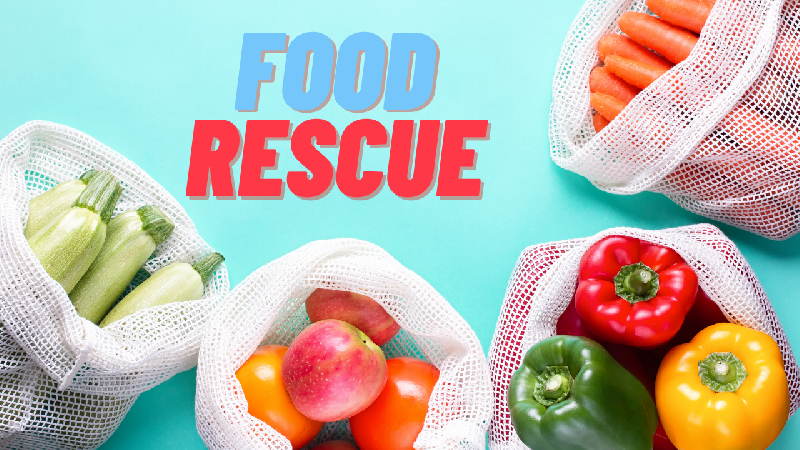 As we celebrate Earth Day, it is a great time to reflect on the impact of food waste. Twenty-one percent of the volume in our landfills is food waste. Nearly 40 percent of all food in the United States is wasted. That is where our Food Rescue program comes in.
Food Rescue is a partnership with grocers statewide that provides an opportunity for The Idaho Foodbank to quickly distribute nutritious and often perishable food to our neighbors in need, while also preventing unnecessary waste.
Participating stores donate food items that have been pulled from inventory as they near their sell-by dates, but are still safe to eat. Perishable food such as meat, produce, bread and dairy, as well as non-perishable items such as canned vegetables and cereal are 'rescued' on a daily basis by the The Foodbank's drivers, volunteers and partners. The food is redistributed through our partner network that includes senior centers, food pantries, and shelters.
We appreciate the 170 stores that participate in Food Rescue. In our last fiscal year, 26 percent of the food we distributed was from the Food Rescue program. We appreciate all of our partners that work with us to simultaneously provide food for Idahoans who are struggling to make ends meet and reduce food waste.