Empty Bowls in Pocatello in December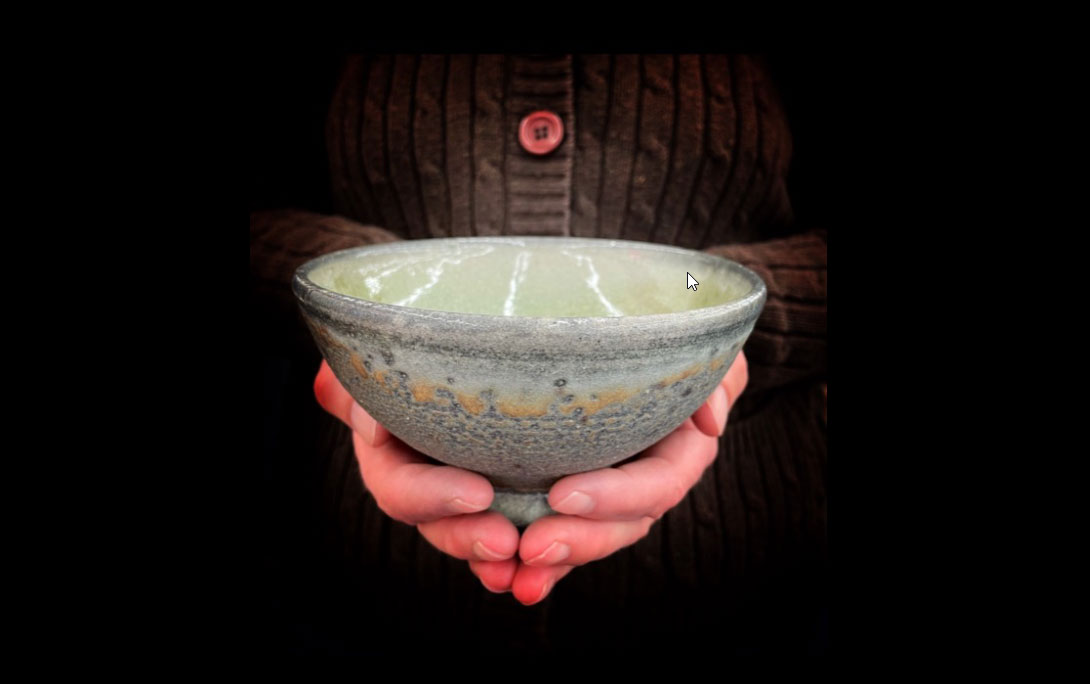 The Pocatello Arts Council and the Idaho State University Art Department are excited to host the 4th Annual Pocatello Empty Bowls event on Friday, December 2nd to benefit The Idaho Foodbank.
Attendees will have their choice of a variety of handmade artisan bowls to purchase for 25 dollars. Along with the purchase of a bowl, attendees will be able to enjoy their choice of soup and locally made bread. Empty Bowls will be at the Westside Players Warehouse in Pocatello where local musicians will be providing entertainment.
Don't miss this opportunity to support The Idaho Foodbank and assist our neighbors who are unable to fill their own bowl with nourishing food.