Empty Bowls in the Summer A Success!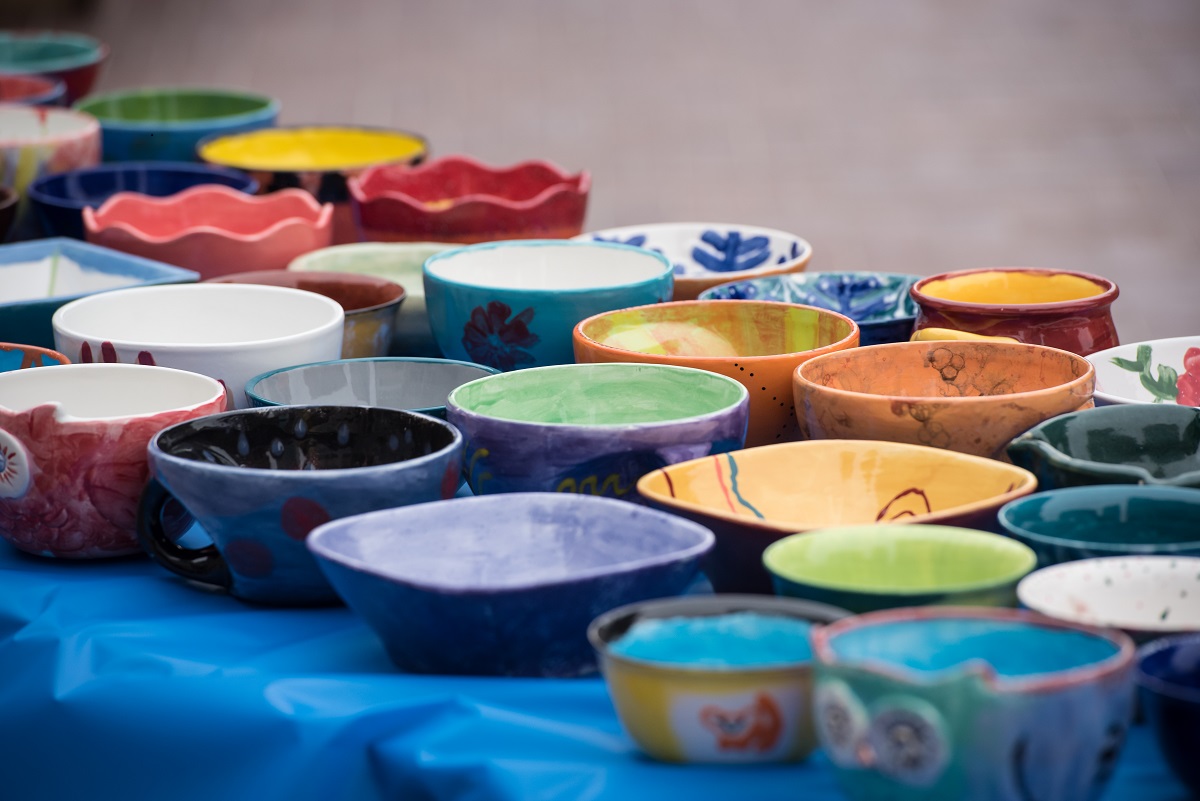 Thank you to everyone who helped bring Empty Bowls, a favorite community holiday event, to Big Al's and the Village in July.
The final results are in. We were able to raise more than $1,500 in bowl sales and more than 150 people attended the event at Big Al's and The Village. These funds are critical for our ability to provide 6,220 meals to Idahoans, but also bring awareness to the community about hunger relief.
This event was different from the holiday version. Instead of soup, Big Al's generously provided the ice cream for a well-timed ice cream social! They also lent their patio to the effort, hosting the event and giving us a perfect location.
Now, we're already planning to return for a 2nd Empty Bowls Ice Cream Social in 2018. We'll let you know when you can mark your calendars!