Empty Bowls in the Treasure Valley in November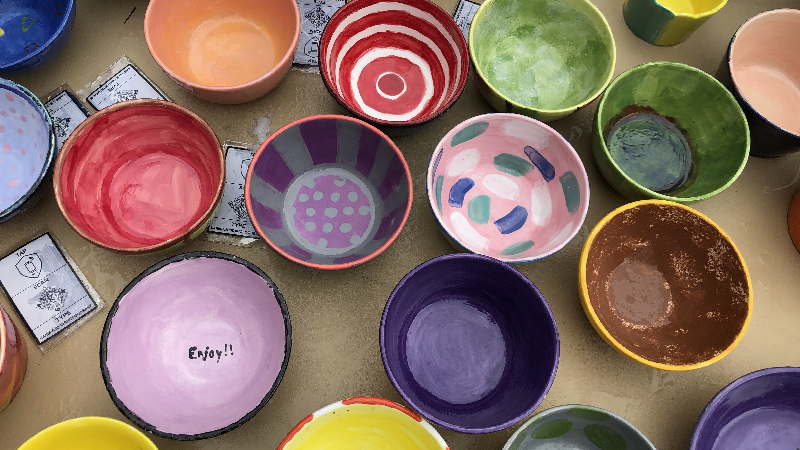 Online sales for Empty Bowls in the Treasure Valley will open on Friday, November 25th. This annual event is a way to support The Idaho Foodbank by purchasing a beautiful hand-painted or handmade bowl. You will also receive a soup recipe and an Albertsons gift card. This event is a powerful reminder that not all of our neighbors are able to fill their own bowl with nourishing food. 
Bowls are available for purchase starting at $15. Bowls must be picked up at The Idaho Foodbank's warehouse at 3630 E. Commercial Court in Meridian during designated pickup times (TBA).