Empty Bowls – online event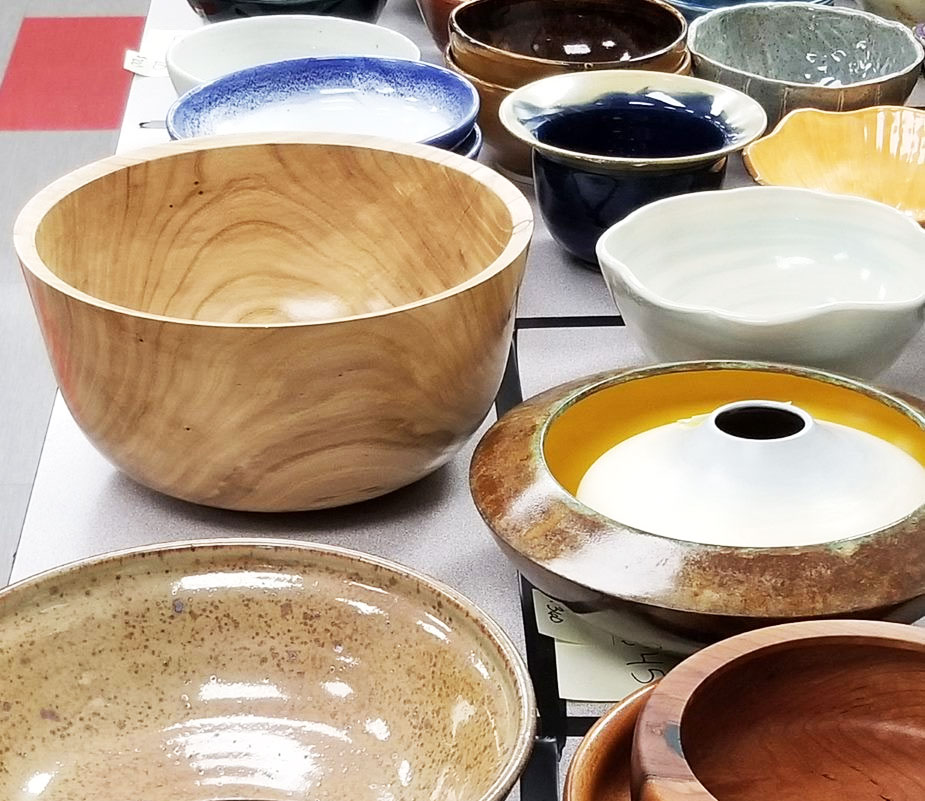 Thank you to everyone in the Treasure Valley for their support of Empty Bowls! This online event is an opportunity for anyone to purchase a handmade or hand-painted bowl and the proceeds benefit The Idaho Foodbank. Each bowl comes with soup recipes and a $5 gift card to Albertsons. Empty Bowls is a way to help those who are struggling to fill their own bowls with nourishing food.
Empty Bowls started on Black Friday and we know this event is a holiday tradition for many people in the Treasure Valley. If you did not already participate, there is still time! You can view the bowls that are still available for purchase here.
Thank you to Albertsons, our presenting sponsor, as well as the artists of all ages for contributing to this event.