Empty Bowls in Pocatello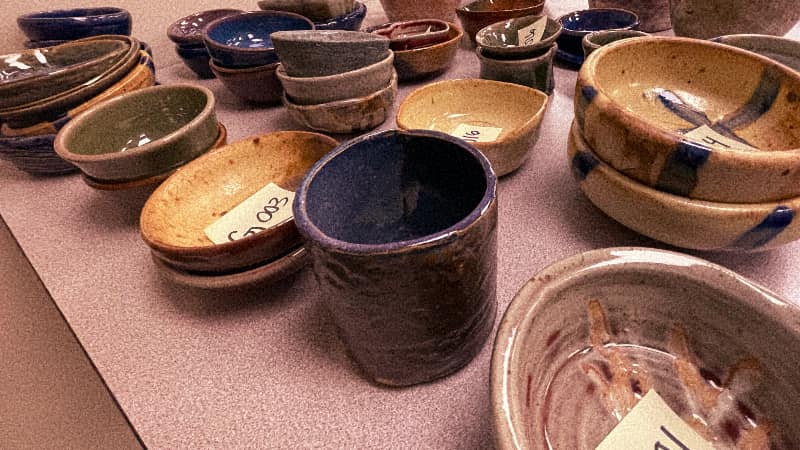 We believe no one's bowl should be empty. This year, The Idaho Foodbank hosted online Empty Bowls events in Pocatello and the Treasure Valley. This event gives individuals the chance to purchase a unique, hand painted or handmade bowl, with proceeds benefiting The Idaho Foodbank.
We are pleased to share that in total, both events sold over 1500 bowls!
Idahoans showed their commitment to helping ensure neighbors have access to nutritious food this holiday season and throughout the year.
A special thank you to the Pocatello Arts Council for their support and Albertsons for their sponsorship. We are grateful for artists from Pocatello and the Treasure Valley who donated handmade bowls and to everyone who painted bowls. Thank you to all of our sponsors who made these events happen!