October 19, 2022 @ 5:30 pm

-

9:00 pm
A Chefs' Affaire 2022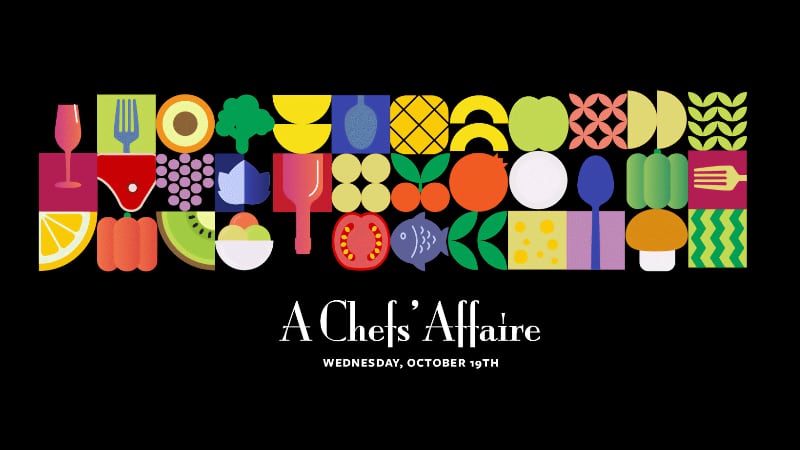 The 24th Annual A Chefs' Affaire is Back
A Chefs' Affaire is The Idaho Foodbank's largest annual fundraiser. Please join us in person at the Boise Centre on Wednesday, October 19th, 2022. Tickets are available now.
Food and Wine tastings begin at 5:30PM
Questions? Send us an email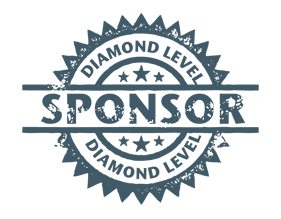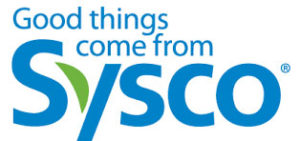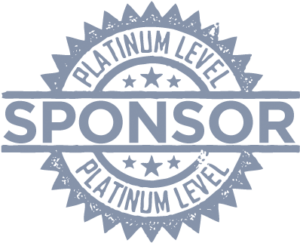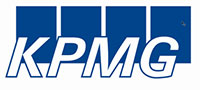 ---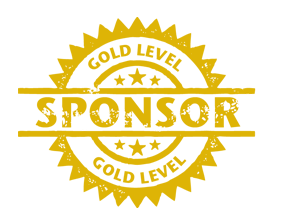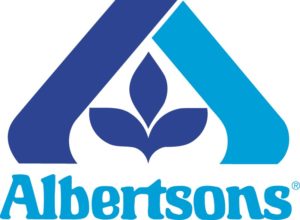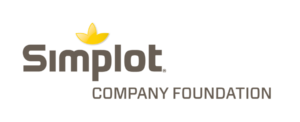 ---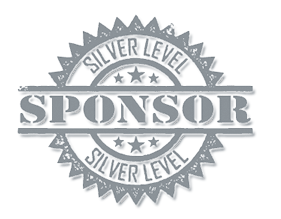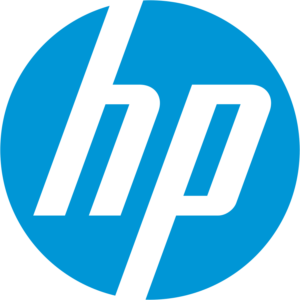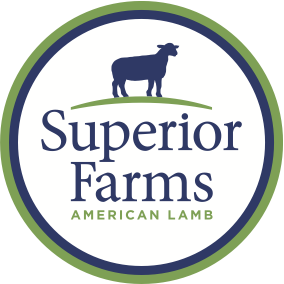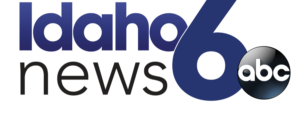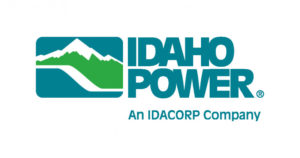 ---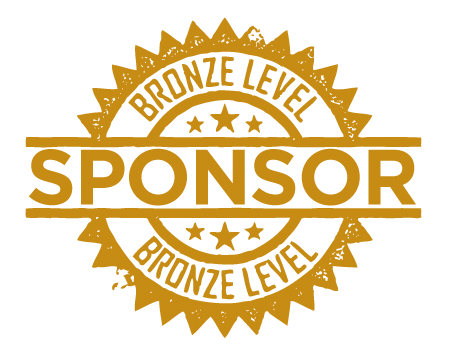 Delta Dental
Intermountain Gas
Idaho Beef Council
Erstad Architects
44 North Vodka
Idaho Central Credit Union
Molina Healthcare
Kendall Auto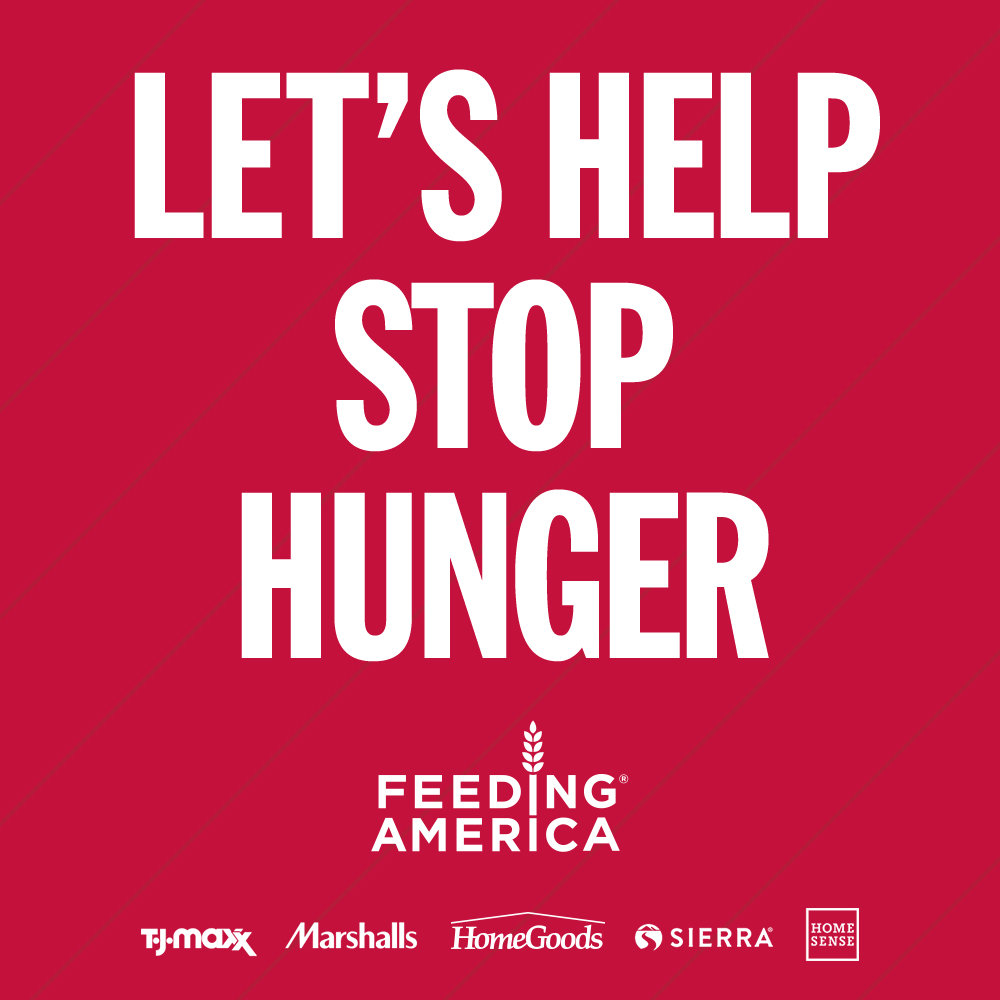 Customers can make a donation at check out – $1, $5 or $10 – at TJX Company store locations. Every time a customer uses their TJX rewards credit card to make a donation, Synchrony will match up to $100,000 of contributions. The Idaho Foodbank will receive 100% of funds raised at the register in Idaho stores.
Starting in 2005, the Albertsons Turkey Bucks campaign has raised funds for The Idaho Foodbank to provide food for holiday meals to Idahoans in need. This year, customers will be given the opportunity to donate to The Idaho Foodbank when they pay for their purchases at multiple Albertsons stores raising money to provide food for meals this holiday season.
Sponsored by:

Barrie's Ski and Sports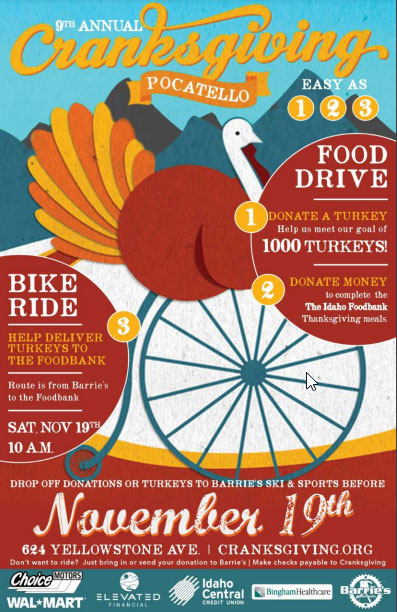 It's that turkey time of the year! Come join Barrie's Ski & Sports for their 15th annual Cranksgiving event. To meet the increased need for assistance in Bannock county, we are asking for your support to help us gather turkeys to be distributed at the Bannock County Thanksgiving food box distribution. Turkeys and monetary donations can be dropped off at Barrie's Ski & Sports, the Idaho Foodbank, and any Pocatello ICCU branch. All donations will need to be made by 10:00am November 19th.
Want to continue the fun? Grab your bike and meet us at 10:00am at Barrie's Ski and Sports on Saturday, November 19th as we peddle the remaining precious proteins to the food bank warehouse.
For more information you can contact the Pocatello branch at 208-233-8811.
Sponsored by:

Karl Tyler Lewiston Chevrolet Buick GMC
Sponsored by:

Pocatello Police Dept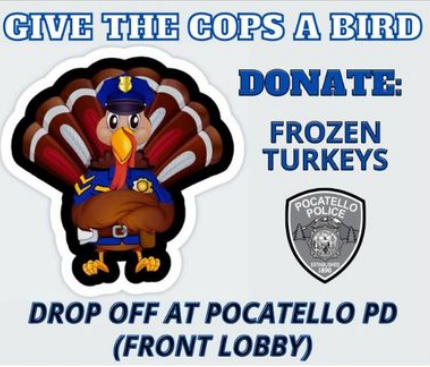 The Pocatello Police Department has launched its 4th annual "Give the Cops a Bird" turkey drive. All proceeds go directly to the local Idaho Foodbank to help feed the hungry in our community. Frozen turkeys and monetary donations will be accepted through Friday, November 18th at the Pocatello Police Department (lobby). Since turkeys may be hard to come by this year, any frozen holiday meat will also be accepted.
If you're interested in making a monetary donation, make checks payable to the "Pocatello FOP Union." PPD also has a Venmo account available for donations: @Portneuf-Valley-Lodge. Financial donations can also be dropped off at the Pocatello Police Department.
Don't miss your chance to "Give the Cops a Bird" and help us help the community.
Location
911 N. 7th Ave.
Pocatello, ID 83201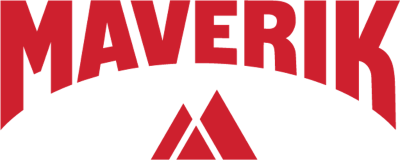 Maverik will invite customers to round up their cash and debit/credit transaction to the nearest dollar at the register across all Maverik stores in 12 western states. The Idaho Foodbank will receive 90% of the donations made in Idaho and Feeding America (the parent organization of the network of foodbanks we belong to) will receive 10%.
Sponsored by:

Grand Teton Scouts
**I could use some help on this since I'm not quite sure if they will need to click on links to see the drop off locations and preferred food items etc. or if they will just be present in the page.**
Saturday, October 22nd, the Grand Teton Council's Boy Scouts will once again be holding their Scouting for Food Drive to help support the Pocatello branch of the Idaho Foodbank. There will be various food drop off locations in the surrounding areas for the Scouts to help collect food. If you would like to join in their cause please click on the link for a list off drop off locations near you.
Sponsored by:

Alliance Title & Escrow
Alliance Title is hosting their annual Closing the Hunger Gap campaign during the whole month of October! Select locations in southwest Idaho will be collecting food and funds to support The Idaho Foodbank's hunger relief programs. Alliance Title clients in the Boise area will also have the chance to attend the 5th annual Bowling to End Hunger event at Emerald Lanes on October 26th at 4:30 PM. In order to attend, individuals will be asked for a $50 donation and teams will be asked for a $250 donation. Simply visit their fund drive page and select "Bowling to End Hunger" on the drop-down menu to secure your spot. All proceeds from this campaign will benefit The Idaho Foodbank.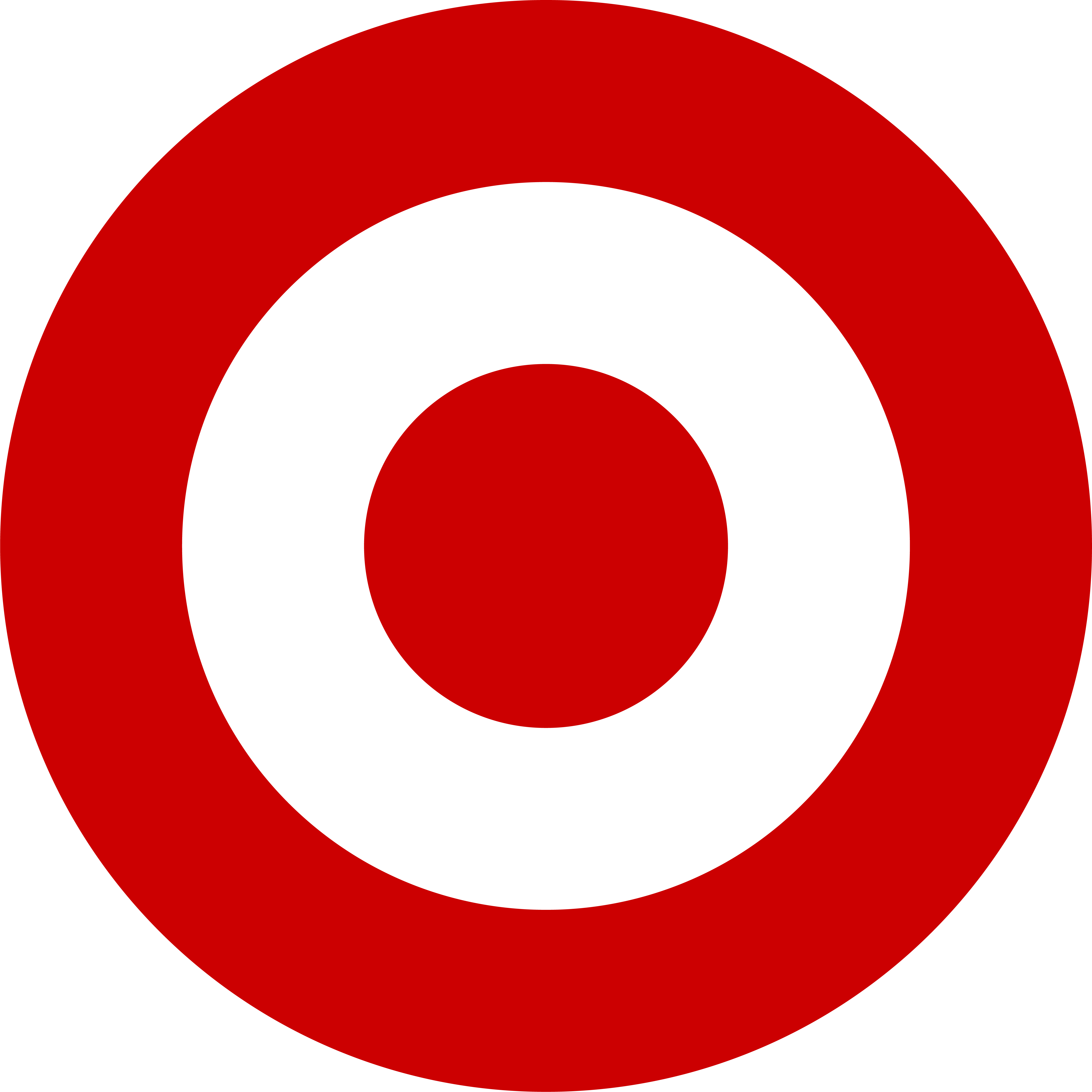 Through Target's mobile app, website and in-store, Target shoppers can enroll in the Target Circle program to earn and cast votes for a selection of 5-6 national and local nonprofits. At the end of each 90-day voting period, each nonprofit will be awarded a grant based on the percent of votes they received. Feeding America is a featured partner in all Target markets for the Q4 campaign. ​​​​​​​​
Feeding America will be featured as a national partner in all Target markets October 1- December 31. Although the campaign will feature Feeding America branding, 100% of the funds raised through the program will benefit the local food bank.
Sponsored by:

Lewis Clark Credit Union
LCCU will participate by asking members to donate $10 for a Backpack for our local school in North Central. IFB will provide information about participating schools in each Idaho location of LCCU. All proceeds of this program will stay at the NC Branch's Back to School program. LCCU will MATCH the member's donation.