Idaho Gives 2019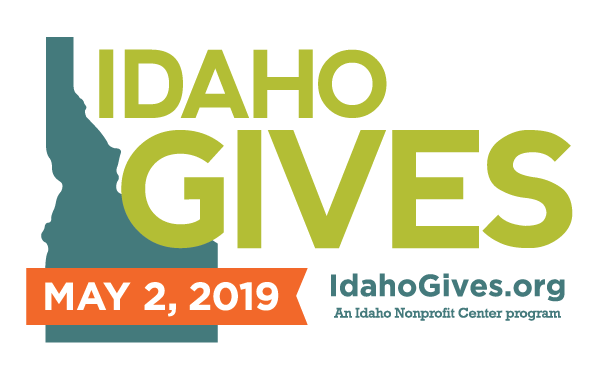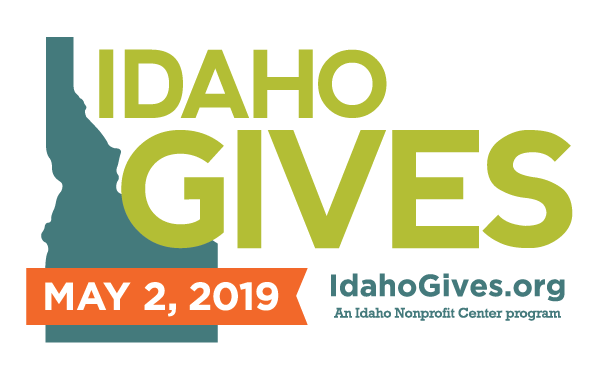 Idaho Gives Day is Thursday, May 2, 2019. Sponsored by The Idaho Nonprofit Center, Idaho Gives is one of the biggest fundraising events of the year, and most of it takes place online. In 2018, individuals across the state donated over $1.5 million to 570 Idaho nonprofits! Help celebrate the great work of nonprofit organizations across the state by making a donation on Idaho Gives Day!
Tune in for our special Cooking Matters Facebook Live event at
The Boise Co-op at 11 am on May 2
Superfood Brownies!
About The Idaho Foodbank 
Every month, The Idaho Foodbank provides food for more than one million meals. The food is distributed across the state through over 400 community partners.
The Idaho Foodbank feeds 179,000 Idahoans monthly.
1 in 8 Adults and 1 in 6 children in Idaho are food insecure.
Last year The Idaho Foodbank distributed 18.7 million pounds of food statewide.
You can Donate Now! Visit The Idaho Foodbank's Idaho Gives Page: