Idaho Gives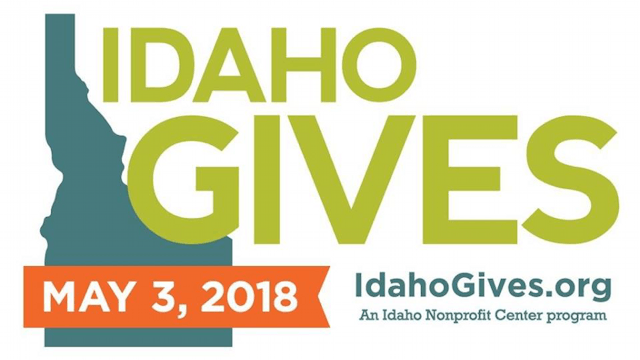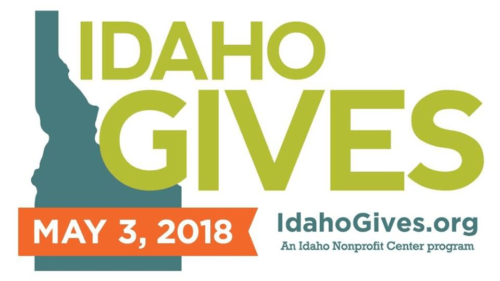 Idaho Gives 2018
Celebrating its 5th year, Idaho Gives is a statewide, 24-hour giving day taking place on Thursday, May 3rd, 2018, and it's all online! In 2017, 10,570 individuals raised a record $1,379,406 for 628 nonprofits.
To make a donation visit our Idaho Gives Page:
You can also support The Idaho Foodbank by participating as a peer to peer fundraiser. The concept is similar to a "Go Fund Me" campaign – set up a simple fundraiser on out Idaho Gives page in your name and encourage your friends, family and colleagues to contribute by letting them know via email and through social media. For more information see visit our Idaho Gives Fundraising Tookit page.
Special Events Planned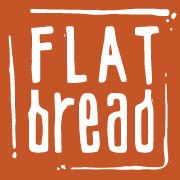 Flatbread Neapolitan Pizzeria is partnering with The Idaho Foodbank for Idaho Gives and will be donating 20% of pre-tax sales to The Idaho Foodbank on Idaho Gives Day from 11am – 1pm . The Idaho Foodbank will have representatives at each location to thank customers and answer questions and provide information about The Idaho Foodbank and our programs/services.
Locations:
Downtown Boise
Bown Crossing
Generations Plaza Downtown Meridian
6700 N. Linder, Meridian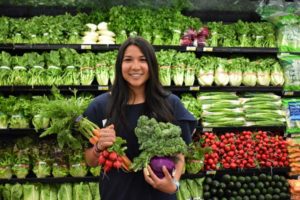 The Idaho Foodbank's Nutritionist, Alexa Appelman, will be doing Cooking Matters demonstrations in the commercial kitchen at the Boise Co-Op at the Village in Meridian on how to make "Dessert for a Dollar". Learn how to make (and get a taste) of Black Bean Brownies, a delicious, nutritious and very frugal dessert while also learning about our Cooking Matters program.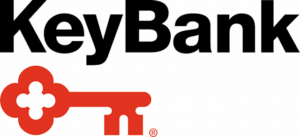 The Idaho Foodbank is also partnering with KeyBank. Idaho Foodbank representatives will be in the KeyBank lobby of the Capitol Center branch from 10am – 12pm during Idaho Gives Day to answer questions about our programs and services.
Help us reach our goal! Art and Michelle Beale have graciously offered $10,000 as a match this year for The Idaho Foodank.