December 3, 2022 @ 9:00 am

-

11:00 am
Santa Fun Run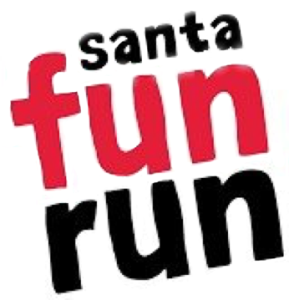 Mark your calendar for December 3rd, because the Santa Fun Run is happening at the Twin Falls Visitors Center at the Perrine Bridge. Get into the Holiday spirit, come dressed as Santa Claus (or not) to run or walk (1 mile or 5k). A donation is suggested to participate with all donations benefitting The Idaho Foodbank. To pre-register, call 801-750-5030, or arrive at 9:00 AM on race day to sign-up.
---
Additional Idaho Foodbank Causes
Sponsored by:

Les Schwab Tires
Les Schwab Branches will host a FUND drive to support holiday meals in the North Central Region. Friendly competition between stores to raise the most $$$ for bragging rights. $5 creates 15 meals when donated to the Idaho Foodbank.
Round up to fill the plates in our community.
Les Schwab employees are making an impact for the holidays in our community.
Sponsored by:

Jersey Mike's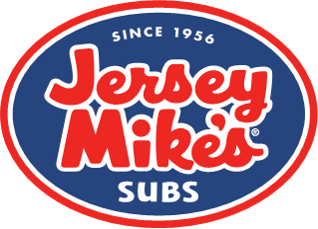 Jersey Mike's will be donating 20% of sales on November 18 & 19, 2023 to The Idaho Foodbank.
Sponsored by:

Stinker Stores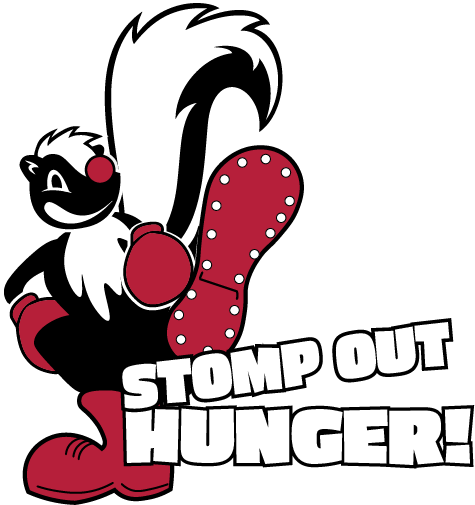 Stinker Stores is giving customers the opportunity to donate at the register, November 6 - 16, 2023. Together we can Stomp Out Hunger. Your generous donation helps families in our community. For every $5 donated can provide food for up to 15 meals! (Stinker stores will match all donations up to $25,000)
Sponsored by:

TJX Companies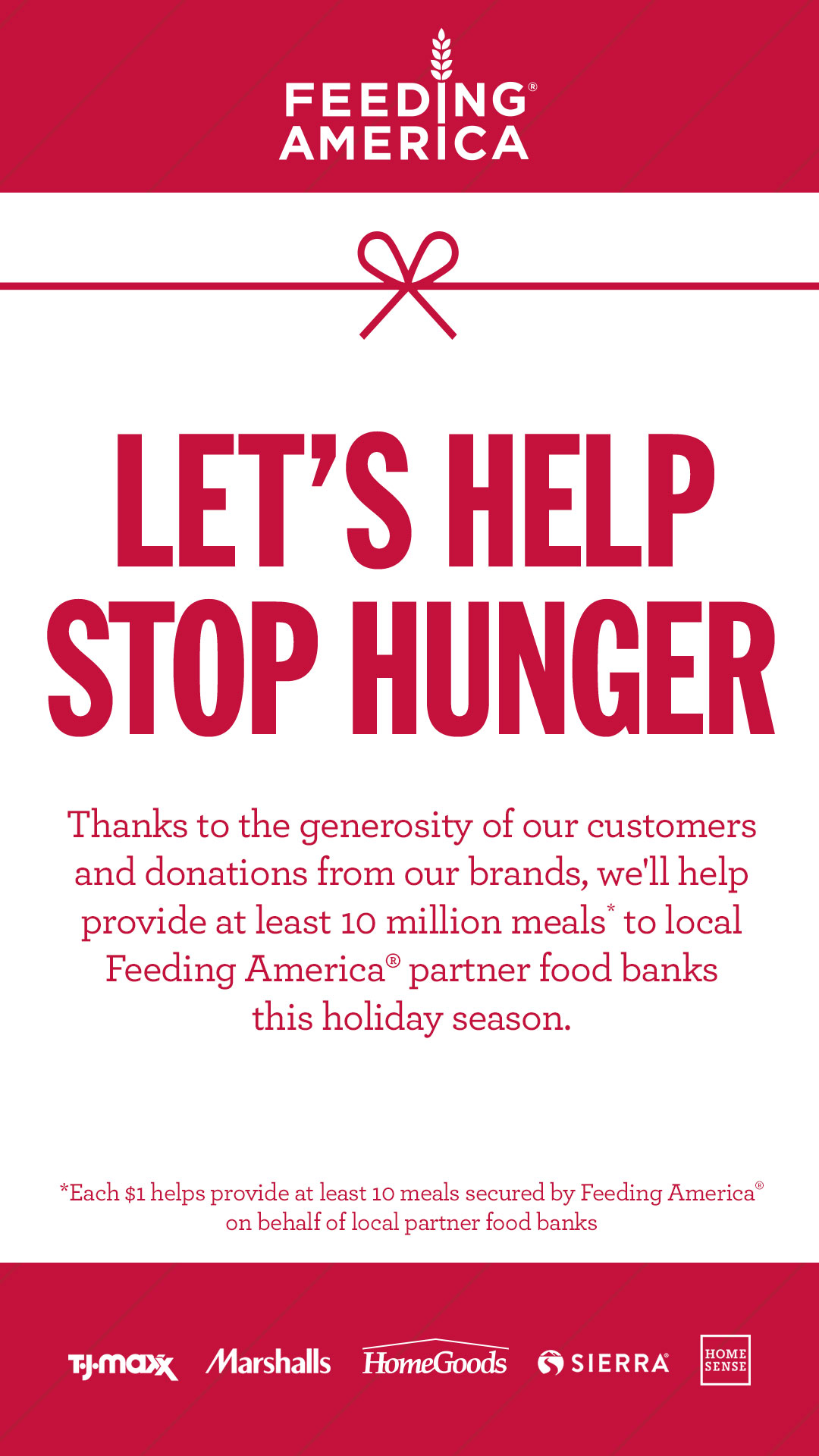 All TJX Companies in Idaho including TJ Maxx, Marshalls, Home Goods and Sierra Trading Post will be asking customers to donate $1, $5 or $10 at the register to help benefit The Idaho Foodbank. In addition, any donations made on a TJMaxx credit card will be part of a match up to $100,000. All funds raised will support a hunger-free Idaho.
Sponsored by:

Barrie's Ski and Sports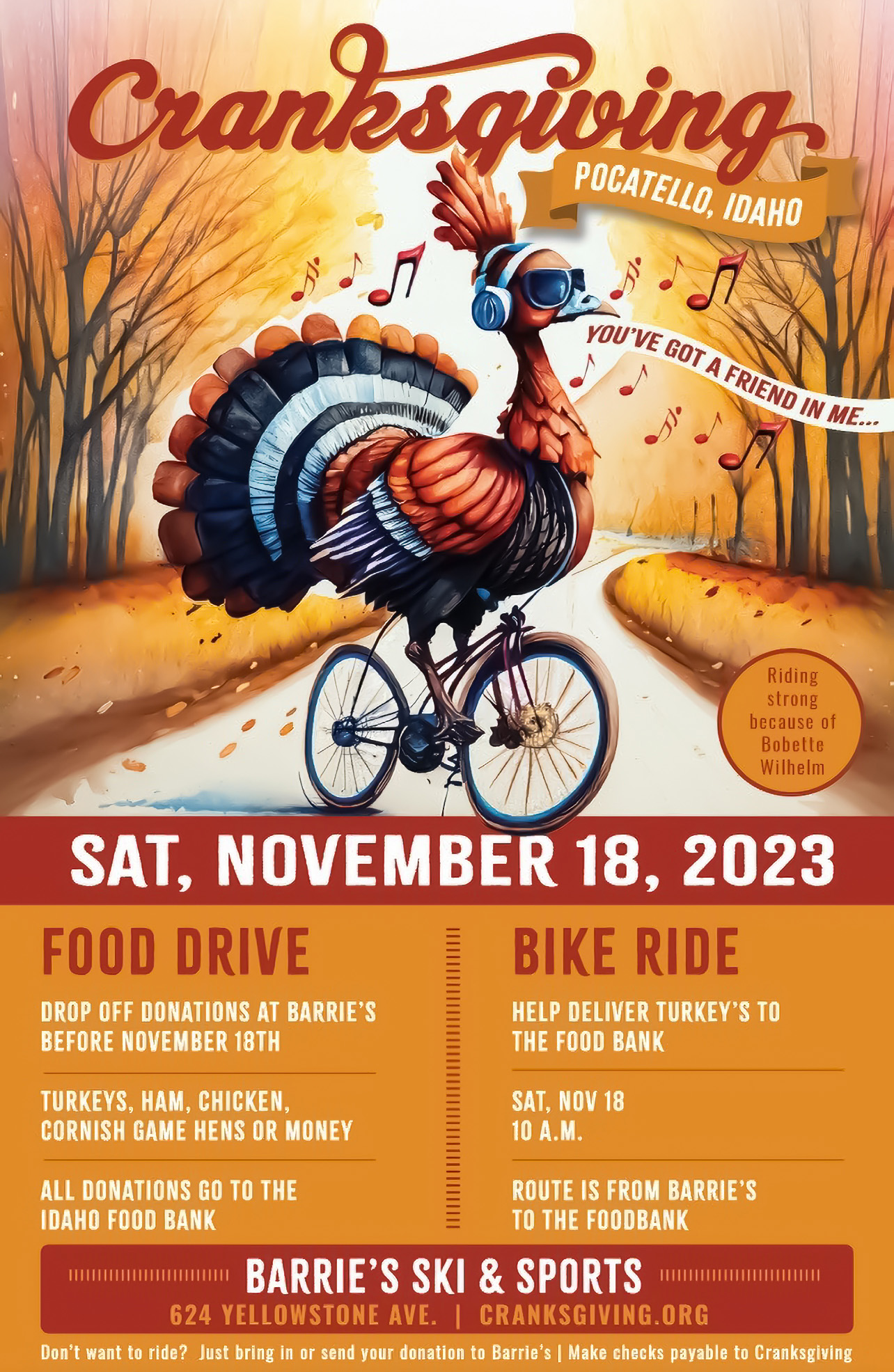 It's that turkey time of the year! Come join Barrie's Ski & Sports for their 16th annual Cranksgiving event. To meet the increased need for assistance in Bannock county, we are asking for your support to help us gather turkeys to be distributed at the Bannock County Thanksgiving food box distribution. Turkeys and monetary donations can be dropped off at Barrie's Ski & Sports, or the Idaho Foodbank. All donations will need to be made by 10:00am November 18th.
Want to continue the fun? Grab your bike and meet us at 10:00am at Barrie's Ski and Sports on Saturday, November 18th as we peddle the remaining precious proteins to the food bank warehouse.
For more information you can contact the Pocatello branch at 208-233-8811.
Location
624 Yellowstone Ave
Pocatello, ID 83201
Sponsored by:

Pocatello Police Department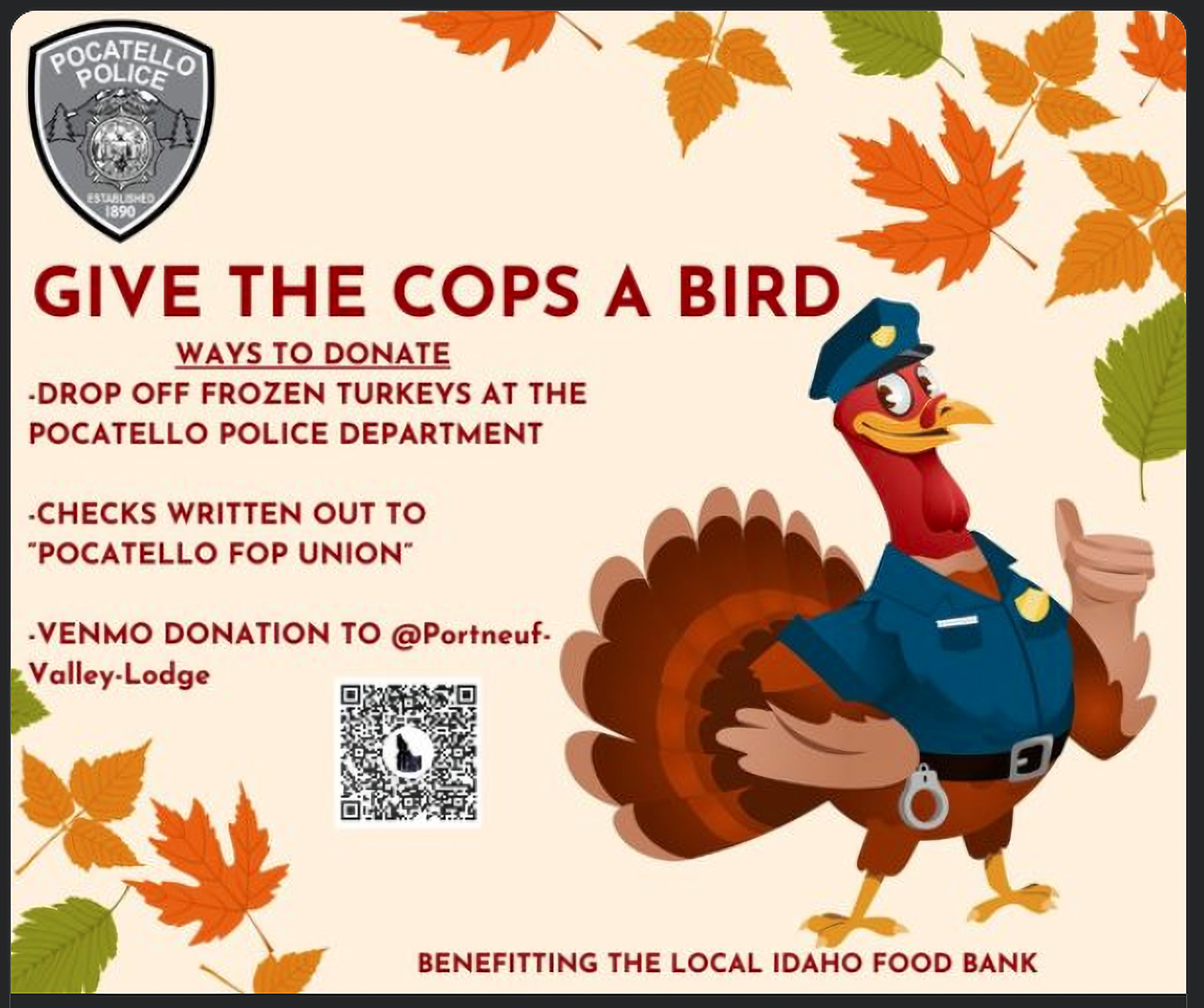 The Pocatello Police Department has launched its 5th annual "Give the Cops a Bird" turkey drive! All proceeds go directly to the local Idaho Foodbank to help feed the hungry in our community. Frozen turkeys and monetary donations will be accepted through Friday, November 17th at the Pocatello Police Department.
If you're interested in making a monetary donation, those can be dropped off at the Pocatello Police Department as well. Please make checks payable to the "Pocatello FOP Union", and any Venmo donations can be sent to the Pocatello Police Department at @Portneuf-Valley-Lodge with a note specifying that it's for Give the Cops a Bird.
Don't miss your chance to "Give the Cops a Bird" and help us help the community!
Location
911 N 7th Ave
Pocatello, ID 83201
Sponsored by:

Pacific Steel and Recycling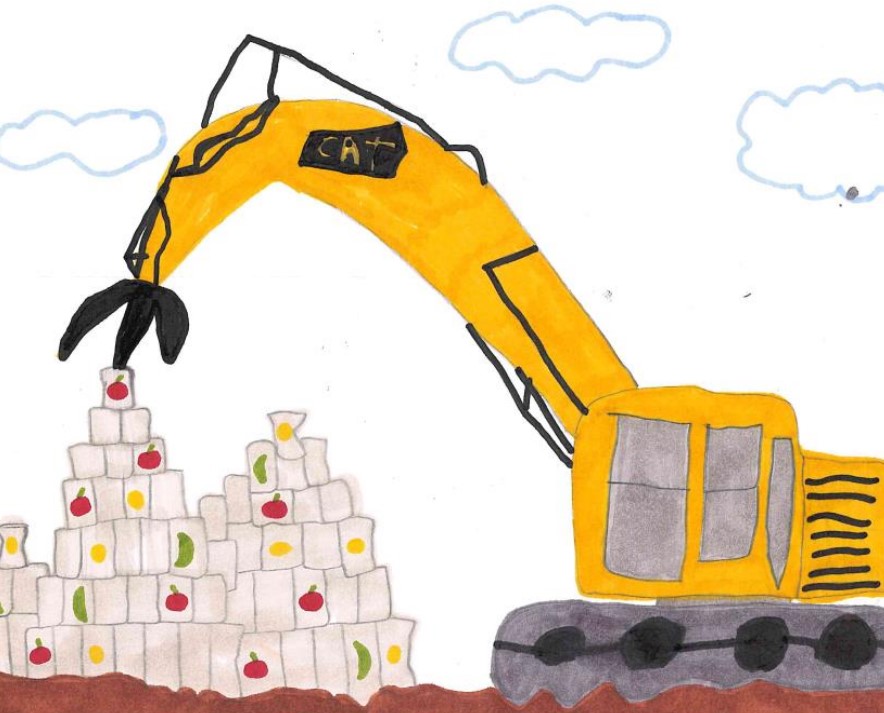 Please bring nonperishable food items to your local Pacific Steel and Recycling location between November 1st- 20th to be donated to the Idaho Foodbank.
Location
604 12st Street North
Lewiston, ID 83501
Sponsored by:

U Of Idaho and ISU
The fierce rivalry between the University of Idaho and Idaho State University takes a back seat to a more important mission during this year's Rivalry Week. The ISU Alumni Association and University of Idaho Alumni are teaming up to tackle hunger in Idaho by launching a week-long food drive in support of the Idaho Food Bank.
From Monday, November 13, to Saturday, November 18, Bengal and Vandal alumni, supporters and fans are encouraged to join forces in the fight against hunger. The initiative, aptly named "Vandals and Bengals: Tackling Hunger Together," aims to make a significant impact on the lives of Idahoans facing food insecurity.
The Idaho Food Bank (IFB) plays a crucial role in alleviating hunger across the state by distributing food to local partner agencies, schools and individuals in need. IFB's tireless efforts have made a significant difference in the lives of countless Idaho residents, particularly during these challenging times.
Location
814 Perimeter Dr
Moscow, Idaho 83843
Sponsored by:

CBS-2/Les Schwab Tires
CBS Channel 2 hosts the Great Idaho Food Drive. This year the food drive runs from October 30th to November 20th. The drop off will Les Schwab is on November 20th. This year's participants are:
CBS2
KBOI and KIZN 92.3
Two Men and a Truck
West Mark Credit Union
Last year we brought in 34,734 pounds of food. This year, our goal is 50,000 pounds of food and $2500
Sponsored by:

Bluebird Carwash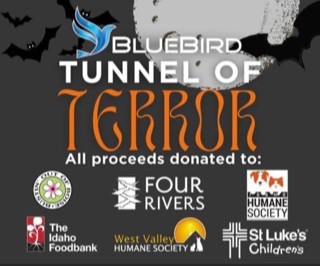 Bluebird Express Car Wash is holding a "Tunnel of Terror" event on Saturday, October 28 from 7pm -9pm. Stop by Bluebird Carwash at 1475 S. Silverston Way for a hauntingly fun car wash experience. Proceeds will benefit The Idaho Foodbank.
Location
3630 E. Commercial Court, Meridian Idaho 83642
Meridian, ID 83642