Stamp Out Hunger 2018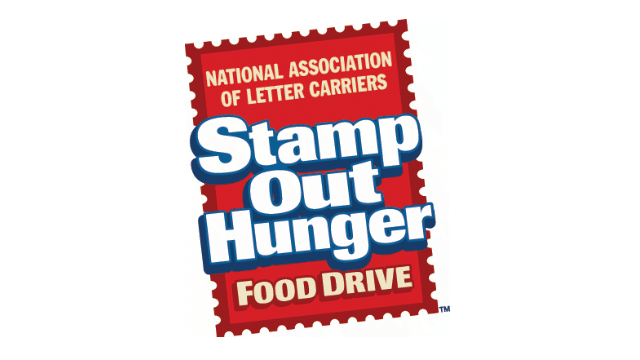 The 26th annual Letter Carriers' Stamp Out Hunger Food Drive is May 12, the second Saturday in May.
Stamp Out Hunger is the largest one-day food drive in the United States. Since 1993, when the national food drive began, letter carriers in every part of the country have worked with family members, friends, other postal co-workers and allies to use the second Saturday in May as a day to give back.
This time of year, the shelves of food pantries and other charitable organizations often are nearly empty. This is an important food drive that helps replenish low inventories for the summer months.
Food donations go to The Idaho Foodbank and its partner network for distribution to communities in Idaho.
How to Participate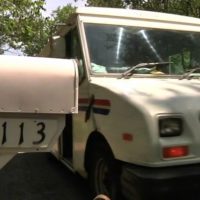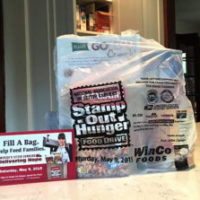 On May 12, set out your food well before your letter carrier's normal pick-up time. Note that he or she will be delivering and collecting mail as usual, on top of collecting food donations, so that pickup time could be slightly later than usual.
Volunteers are needed to help unload letter carrier vehicles and sorting food donations.