June 14 @ 6:00 pm

-

9:00 pm
Tapped – TAP Takeover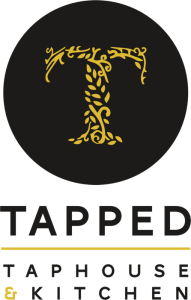 Tapped | Taphouse & Kitchen is is featuring LUMBERBEARD Brewing of Spokane, WA for their next "Tap Takeover". Proceeds from this event will be donated to The Idaho Foodbank.
Lumberbeard Brewing was founded in 2018 and is a true family business. They are committed to making excellent beers and desire to create a community where everyone feels welcome, cared for, in addition to crafting beers their customers love!
Stop in to try the beer, win prizes and support the Idaho Foodbank's mission to end Hunger.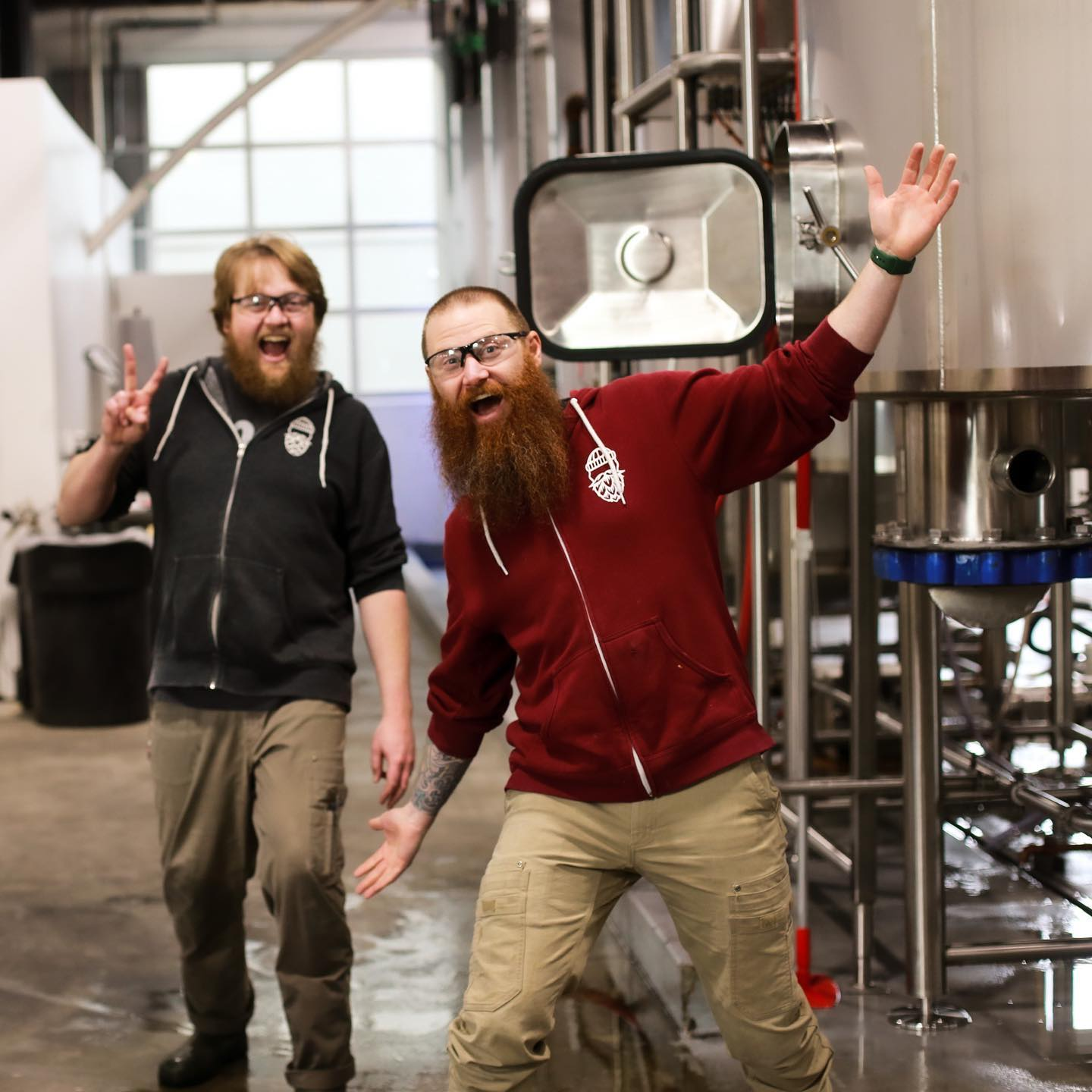 Sponsored by:

Pocatello Arts Council
The Pocatello Art's Council along with the ISU Arts department are excited to hold its 4 Annual Pocatello Empty Bowls event Friday, December 2nd, 2022. This event benefiting the Idaho Foodbank, will be held at Westside Players Warehouse.
Beautiful handmade bowls will be there for you to choose from. Along with the purchase of a bowl, you will be able to enjoy your choice of soups, locally made bread, and beverages for dinner. Westside Players will also be selling adult beverages if you're so inclined.
Entertainment will also be provided by local musicians. We will also have the pleasure of providing awards to Pocatello artists recognizing them and their talent.
Location
1009 S 2nd Ave
Pocatello, ID 83201
Sponsored by:

McVey Entertainment
McVey Entertainment- Holiday Heroes gives the community an opportunity to donate funds/food and volunteer to help put together food boxes for a food distribution in Lewiston. This campaign is a multi-day in person and a month long online fund drive event. The purpose is to raise enough money at the registers at Rosauers and online to purchase food bags for holiday meals. These food bags/boxes will be distributed at the fair building the week of Christmas.
Sponsored by:

Idaho Pizza Company
Help Idaho Pizza Company take a 'slice' out of hunger! All December-long, enjoy deals for bringing in cans of food for The Idaho Foodbank! Bring in three (3) cans of non-perishable food to take part in the following deals: $4.00 off any large pizza, $3.00 off any medium pizza, and $2.00 off any small pizza (cannot be combined with other offers).
Sponsored by:

Whole Foods Market
Shoppers can give back in two ways this holiday season through Whole Foods Market's Shop Local, Give Local campaign. You can purchase any local product and Whole Foods Market will match 100% of the proceeds. You can also donate at the register during check out. 90% of funds given in Idaho will support The Idaho Foodbank with 10% supporting Feeding America.
Location
401 S Broadway Ave
Boise, ID 83702
Sponsored by:

The Idaho Foodbank
#GivingTuesday is a global day of giving fueled by the power of social media and collaboration. Celebrated on the Tuesday following Thanksgiving (in the U.S.) and the widely recognized shopping events Black Friday and Cyber Monday, #GivingTuesday kicks off the charitable season, when many focus on their holiday and end-of-year giving.
Location
3630 E Commercial Ct
Meridian, Idaho 83642
Sponsored by:

The Idaho Foodbank

Get ready for our 25th annual Empty Bowls virtual event! Empty Bowls is an international project to fight hunger, personalized by artists and community members, who offer their handcrafted and hand-painted bowls throughout the year. The Idaho Foodbank's Empty Bowls offers the opportunity to select a unique bowl from thousands. We encourage you to remember that not all our Idaho neighbors are able to meet the basic need of feeding their families. The funds raised by this event help to provide food assistance to those in need this winter holiday season. Bowls start at $15 and sales will open on November 25th at 8AM. Updated bowl pick-up times will be published before bowl sales begin.
If you would like to paint bowls to contribute towards our event this year, contact Ceramica (208-342-3822) or A Way With Clay (208-297-2333) to arrange your time to paint before November 13th!
Location
3630 E Commercial Ct
Meridian, ID 83642
Sponsored by:

Celebrations in Music Inc.
Hymns of Thanksgiving is back in person this year! Enjoy a concert of hymns and other beautiful arrangements put on by local musicians and singers. This concert is totally free and no ticket is required. At the venue entrances and exits, guests will be encouraged to make cash donations to The Idaho Foodbank.
Location
233 S Capitol Blvd
Boise, ID 83702
Sponsored by:

Jersey Mike's
Jersey Mike's is helping to end hunger in Idaho by donating 20% of their sales to Feeding America!
Sponsored by:

Les Schwab Tires in North Central Idaho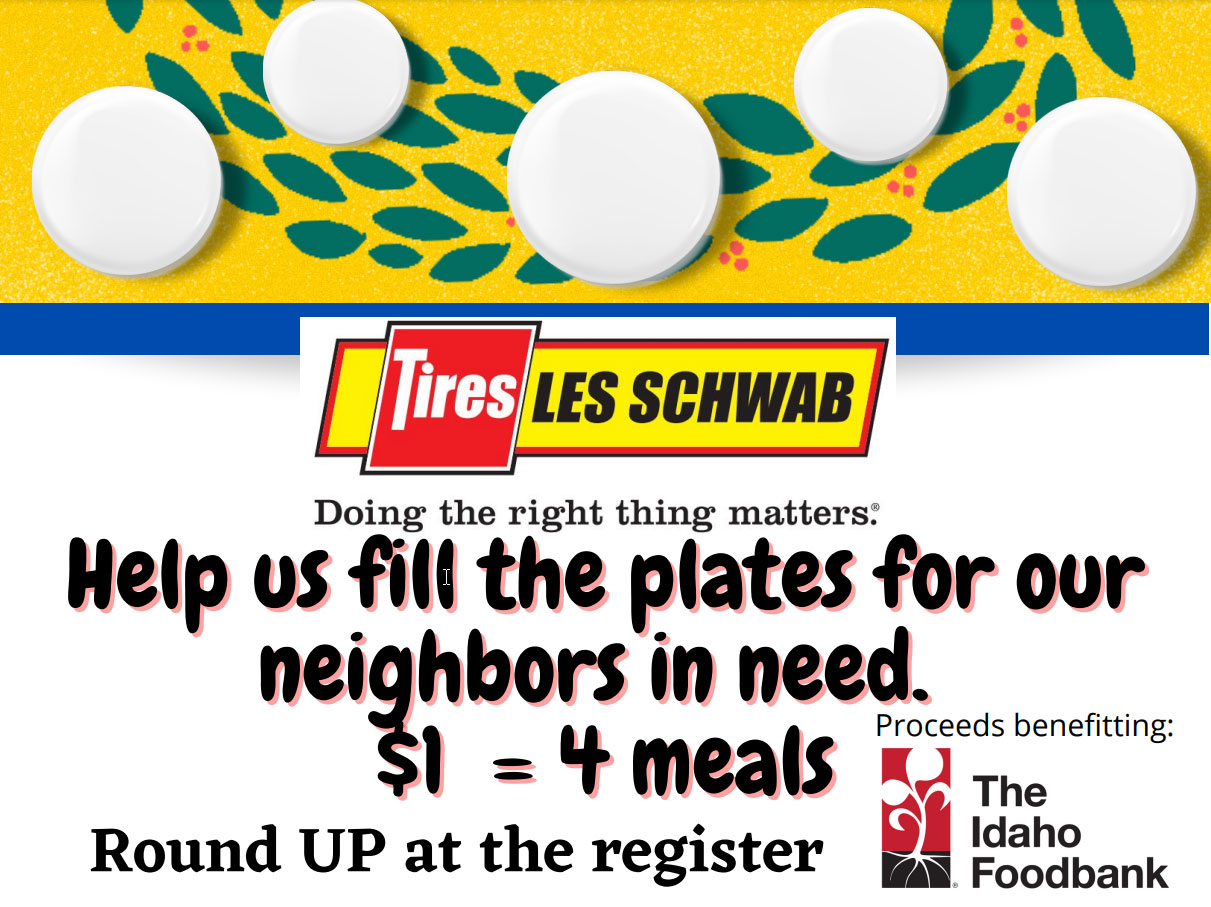 Les Schwab locations in Lewiston, Moscow, Grangeville, and Orofino will ask customers to round up at the register to fill the plates of neighbors.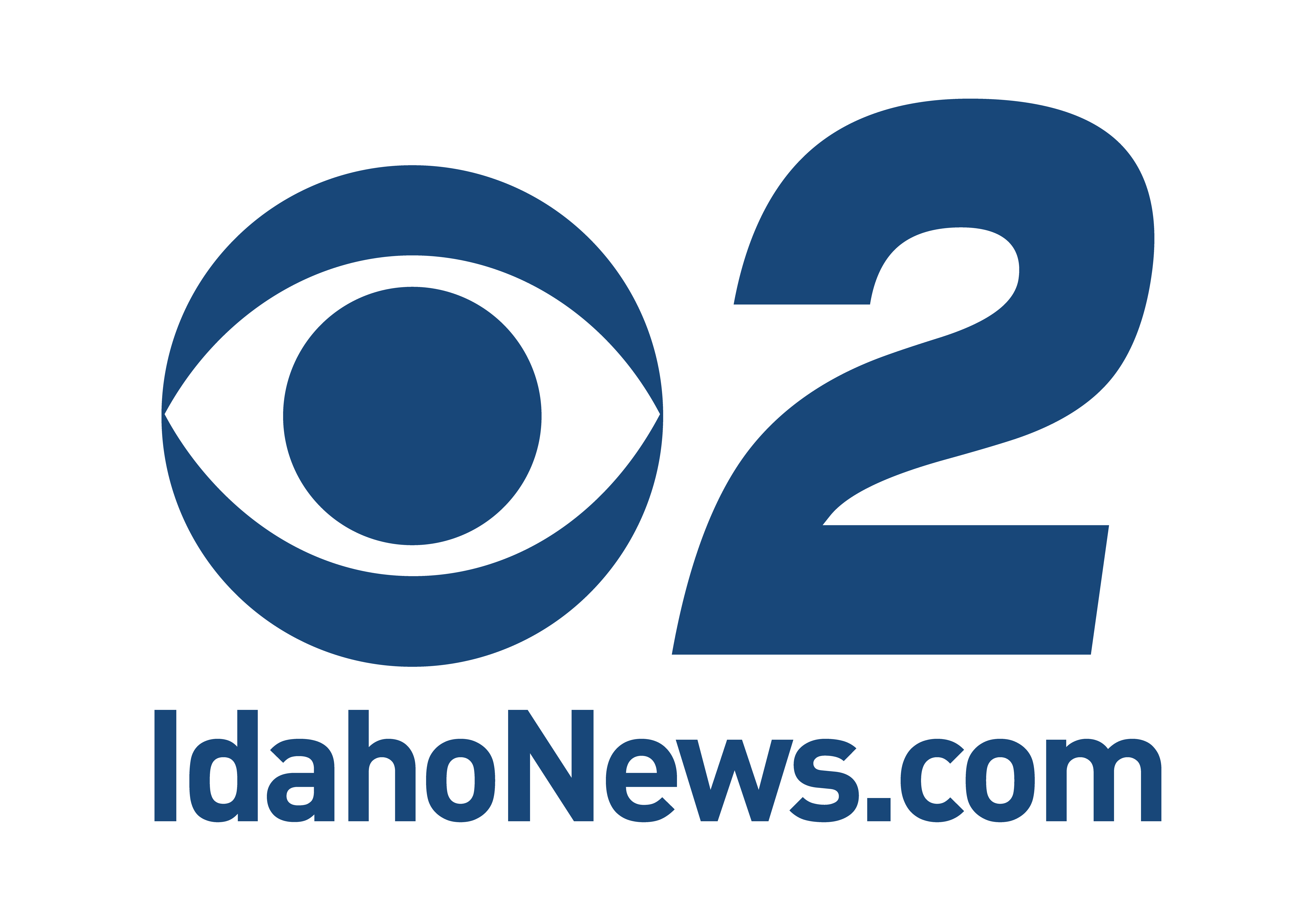 Help fight hunger this holiday season by giving to CBS2's Great Idaho Food Drive. Not only is food being gathered at participating Les Schwab locations, but CBS2 has a goal to raise $2,500 to help support our hunger relief programs. Thank you for showing kindness this holiday season!