June 14 @ 6:00 pm

-

9:00 pm
Tapped – TAP Takeover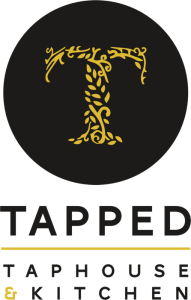 Tapped | Taphouse & Kitchen is is featuring LUMBERBEARD Brewing of Spokane, WA for their next "Tap Takeover". Proceeds from this event will be donated to The Idaho Foodbank.
Lumberbeard Brewing was founded in 2018 and is a true family business. They are committed to making excellent beers and desire to create a community where everyone feels welcome, cared for, in addition to crafting beers their customers love!
Stop in to try the beer, win prizes and support the Idaho Foodbank's mission to end Hunger.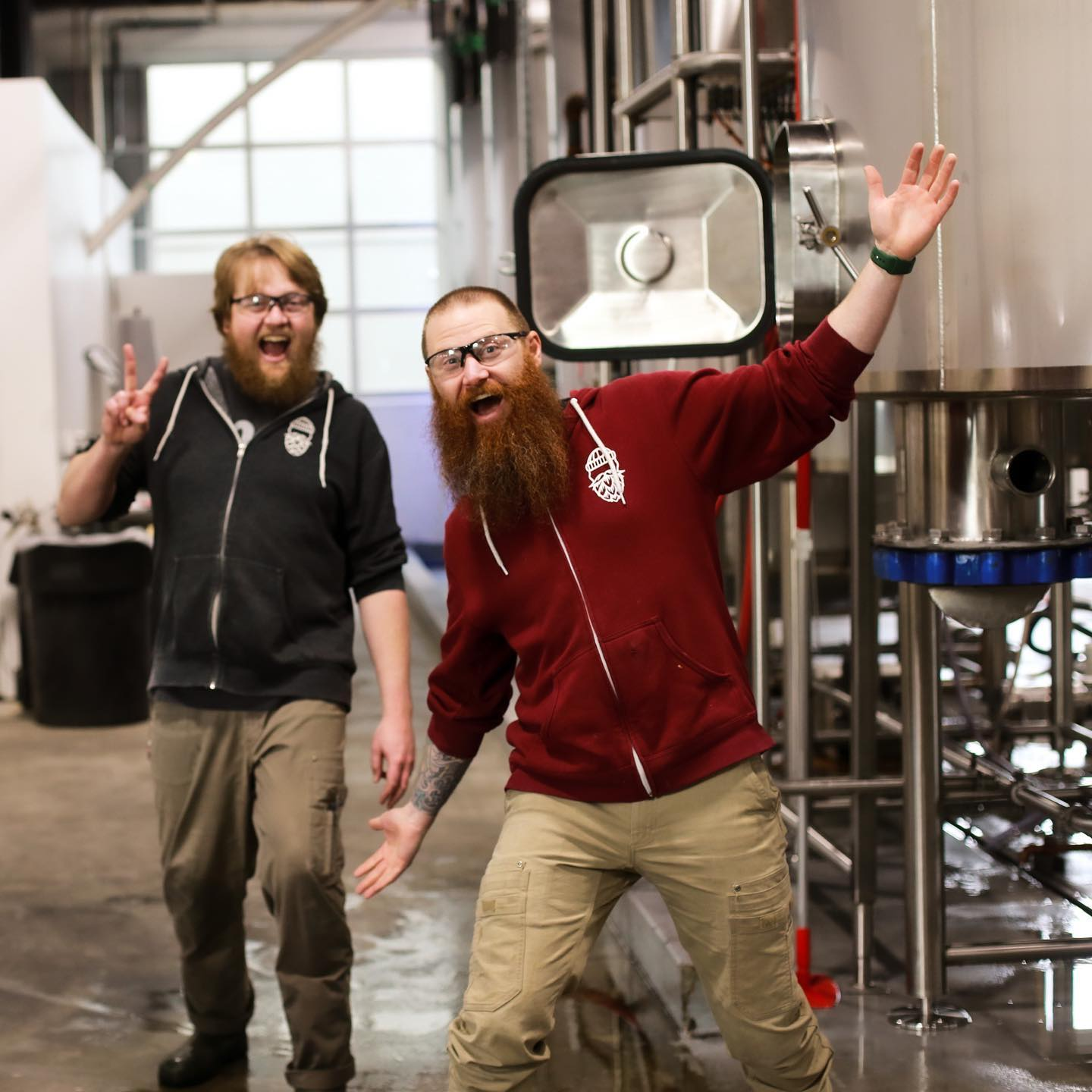 VolunBrew
Jim Dandy Brewing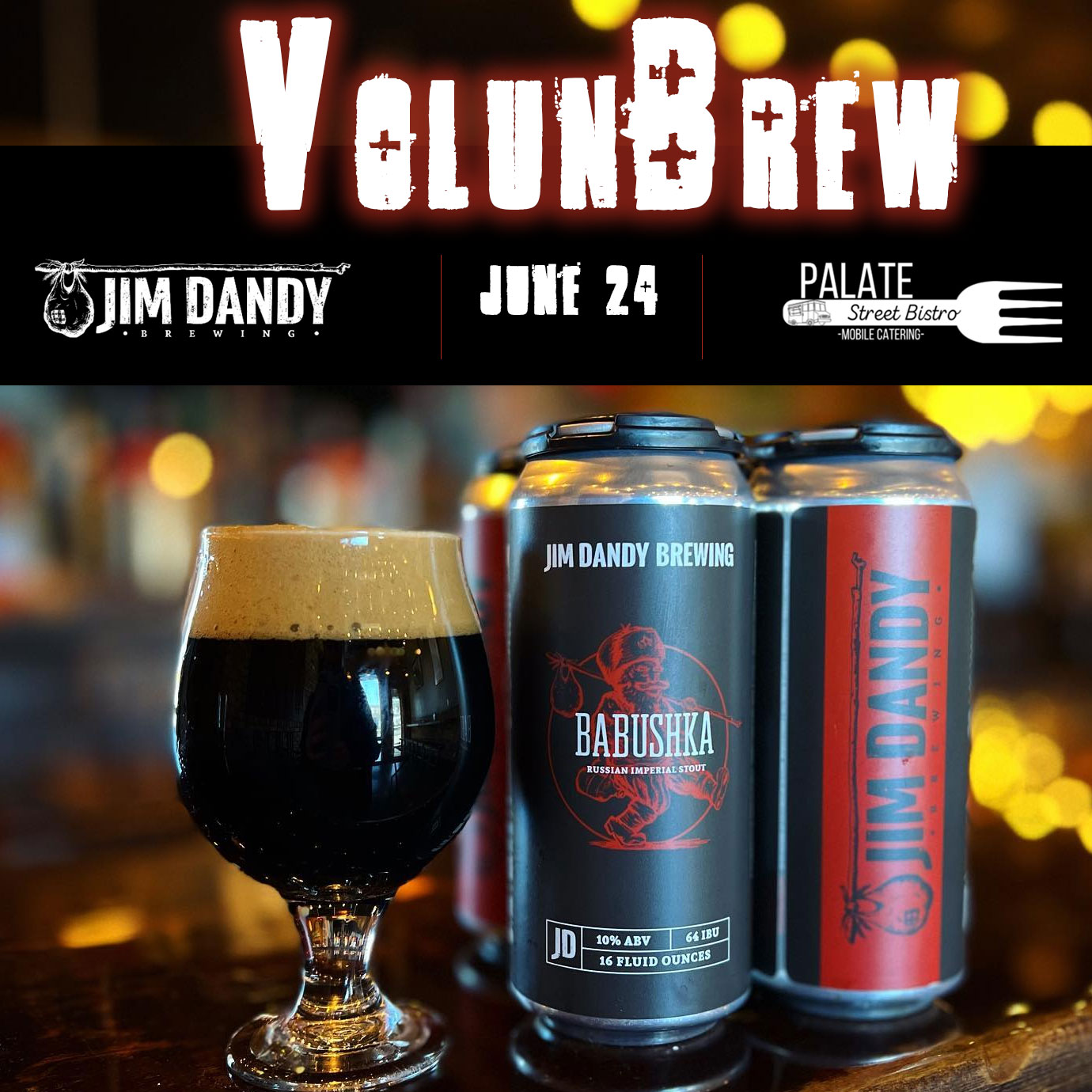 About
The Idaho Foodbank is partnering with Jim Dandy Brewing and Palate Street Bistro to bring VolunBrew to Pocatello on June 24th. This event will be held at Jim Dandy Brewing, 305 E. Lander St. A light volunteer project will kick off the event starting at 2:00pm. Following the volunteer project you will be treated to a tasting of 4 of Jim Dandy's brews. You will get to know the tasting notes and learn about the hops and malt used ect. In addition, Palate Street Bistro will be providing some appetizers that will pair nicely with the selected brews. This will be a fantastic, 1st of its kind event that the Idaho Foodbank has held. The fee is $35.00 per person to participate. Seating is limited. Please come share in the fun!
Location
305 E. Lander Street
Pocatello, Idaho 83201
Map It