October 1, 2022 @ 8:00 am

-

December 31, 2022 @ 5:00 pm
Target Circle Campaign
Through Target's mobile app, website and in-store, Target shoppers can enroll in the Target Circle program to earn and cast votes for a selection of 5-6 national and local nonprofits. At the end of each 90-day voting period, each nonprofit will be awarded a grant based on the percent of votes they received. Feeding America is a featured partner in all Target markets for the Q4 campaign. ​​​​​​​​
Feeding America will be featured as a national partner in all Target markets October 1- December 31. Although the campaign will feature Feeding America branding, 100% of the funds raised through the program will benefit the local food bank.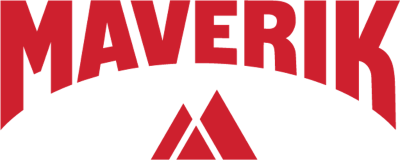 About
Maverik will invite customers to round up their cash and debit/credit transaction to the nearest dollar at the register across all Maverik stores in 12 western states. The Idaho Foodbank will receive 90% of the donations made in Idaho and Feeding America (the parent organization of the network of foodbanks we belong to) will receive 10%.