Family Comes First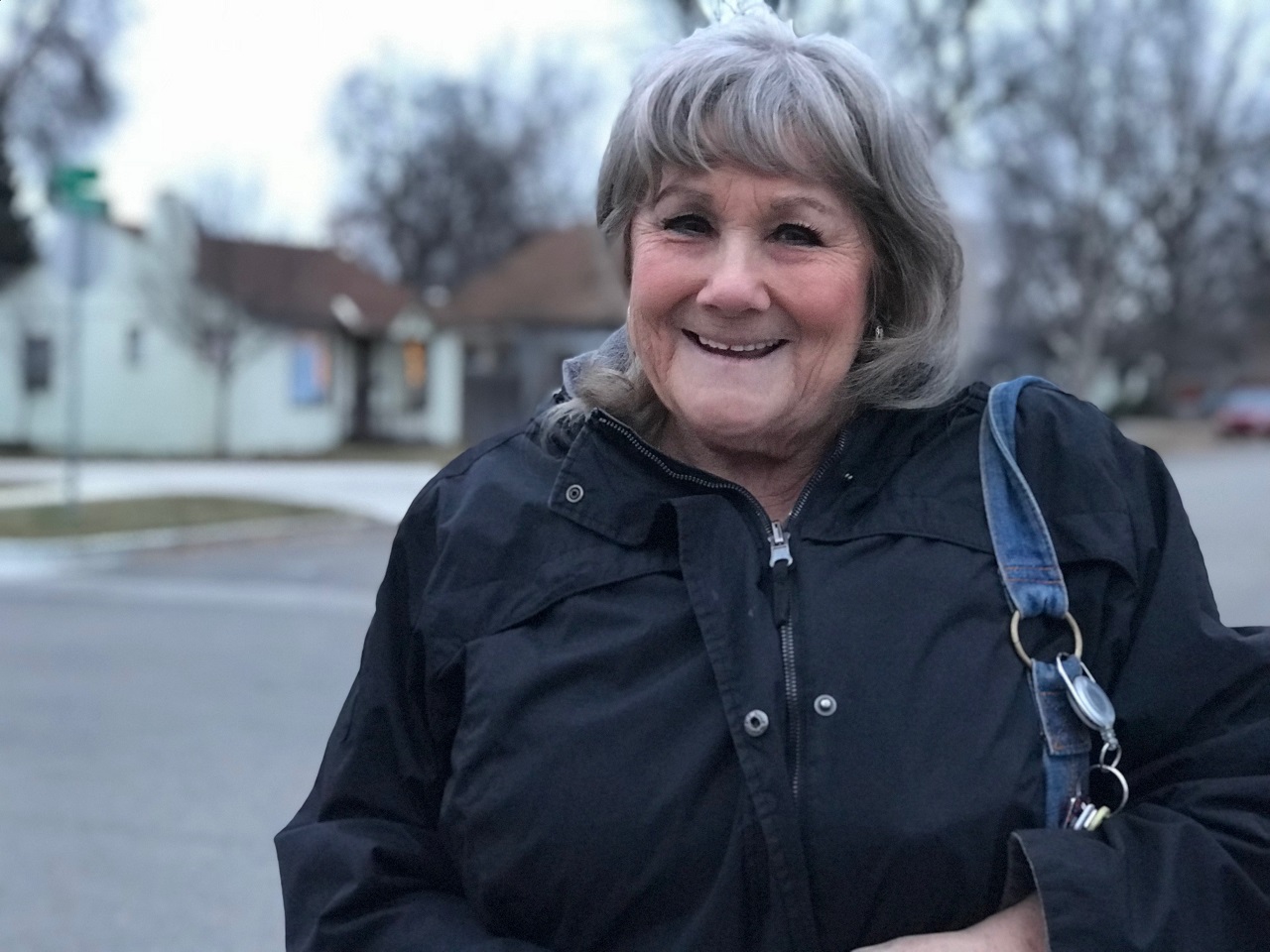 Months ago, some unexpected visitors showed up to Jean's front door. They weren't unwelcome visitors, but their presence threw a wrench into the future plans of the recently retired Boise woman and her husband.
Those visitors – her daughter, son-in-law and three grandchildren – had come from California, unable to afford rising costs.
"When I retired, I started to realize we'd probably need more income," Jean says. "I didn't really think the children would be moving in with us at that point. But it's been such a blessing. I enjoy having them around."
With the retirement income of herself and her husband, Jean doesn't apply for food stamps or other government programs. However, five more mouths to feed added up quickly and she turned to a partner of The Idaho Foodbank for a mobile food distribution. She left with a box filled with fresh vegetables, fruit, and two large roasts provided by the Idaho Beef Council, Agri Beef and the Beef Counts Program.
"It's an awesome gift," Jean says. "This food multiplies when we get home. The roast can start as a roast and then become sandwiches. My daughter can take the food with her to work. She'll save money on lunch."
Her current struggles doesn't keep Jean from smiling. For her, the presence of five more people in her household spells more time with her grandkids. Her daughter and daughter's husband have both secured work and are finding their own place soon. But for now, she'll enjoy her chance to enjoy their time together.
"It's family," Jean says. "Family is important. It's so important to me."