Feeding the 5000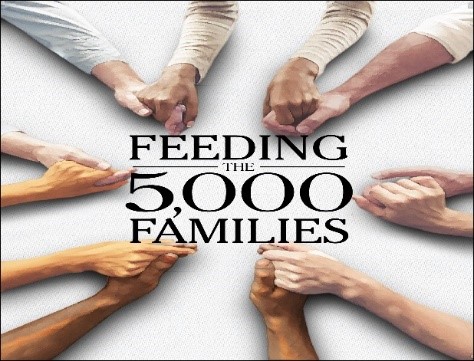 Feeding the 5000 is a multi-event campaign by Pocatello's interfaith community to support individuals in Eastern Idaho who are struggling with food insecurity. Feeding the 5000 began in February with a kick-off concert in Pocatello. Another Feeding the 5000 event, the Progressive Dinner, is on Saturday, March 11th. Each course of the three-course dinner is held at a different faith community in Pocatello.
Tickets for this community event are $15 per person and they can be purchased at the event. It begins at 5:30PM at Central Christian Church. You can find additional details about this community event here.
We are so grateful that this annual event has returned and we appreciate the Pocatello interfaith community's commitment to help those facing food insecurity.