Fresh Ideas Are Feeding Hope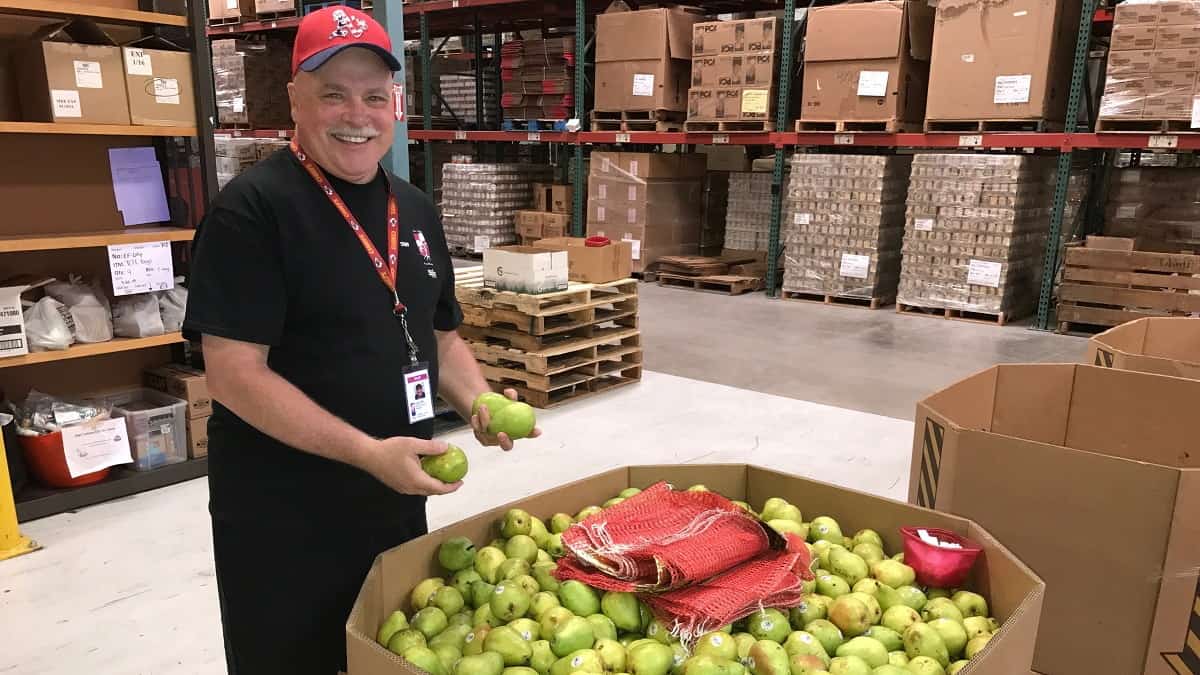 Collaboration Works! – Two years ago, The Idaho Foodbank joined with food banks in the Pacific Northwest to develop a collaboration model for the region with three areas of focus to improve our fresh produce distribution: increase the quantity, provide a greater variety, and reduce transportation costs for the food banks.   Our food bank partners involved in this are located in Spokane, Seattle and Portland; between the four of us, we serve all of Idaho, Washington and Oregon.
Funded by a grant from Feeding America, the regional collaboration recognized that food availability was not the issue – all of the food banks are located in states that produce an abundance of fresh produce. The challenge is getting the surplus to those who needed it most. What began as a sharing network between Washington, Oregon, and Idaho evolved to include food banks throughout the West. The first year, 734,000 pounds of produce was made available to the food bank network. By year two, the total had exceeded 17 million pounds. The Idaho Foodbank was the recipient of more than 2 million pounds of fresh produce over the past two years as a result of this collaboration. The great news is the work has just begun, and plans are underway to continue and expand our efforts!