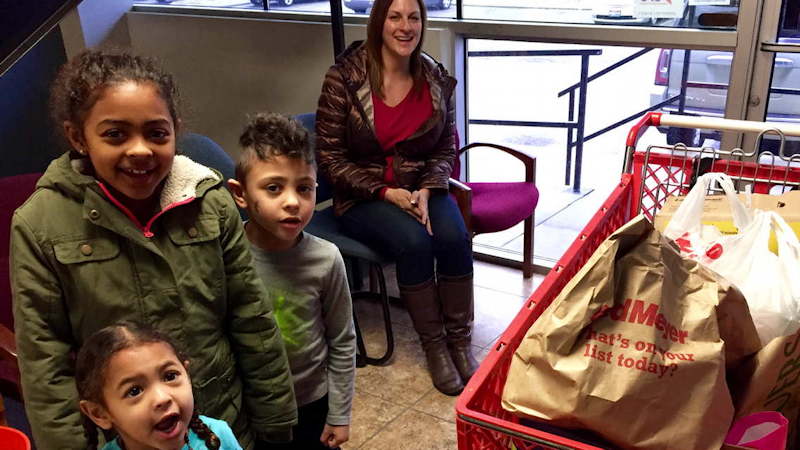 Get help. Give help
A Food Assistance Guide for Those in Need and Those Who Want to Help
Even though the government is opened temporarily, the shutdown will have lasting effects. While the government works towards a solution, many hard-working Idahoans continue to face uncertainty. Some have missed multiple paychecks, government contractors do not expect any back pay, and roughly 40 million Americans who receive food stamps don't have full confidence that they will receive April benefits.
You can help. You can get help.
Get Food
Many SNAP Households Will Experience a Long Gap Between Monthly Benefits Even if Shutdown Ends
A report from the Center on Budget and Policy Priorities indicates that the gap between SNAP benefits caused by the government shutdown will cause many individuals and families to face heightened difficulties affording food and will place additional strain on emergency food networks and other community resources.
The effort to issue February SNAP (or food stamp) benefits early to avoid benefit cuts as a result of the partial government shutdown has created a new problem: a lengthy delay between February benefits (which Idaho beneficiaries received on January 20) and March benefits. About 15 million households, which include about 30 million people, could experience a gap between monthly SNAP payments of more than 40 days. Here in Idaho, 150,000 people may be affected as benefits run out well before the March 1-10 issuance.