Community & Partner Promotions
Whether it's a donation of a percentage of your purchase, or a chance to donate at the register or online, these are the companies and organizations helping in their own special way.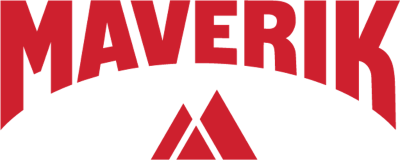 About
Maverik will invite customers to round up their cash and debit/credit transaction to the nearest dollar at the register across all Maverik stores in 12 western states. The Idaho Foodbank will receive 90% of the donations made in Idaho and Feeding America (the parent organization of the network of foodbanks we belong to) will receive 10%.