Giving Tuesday and Beyond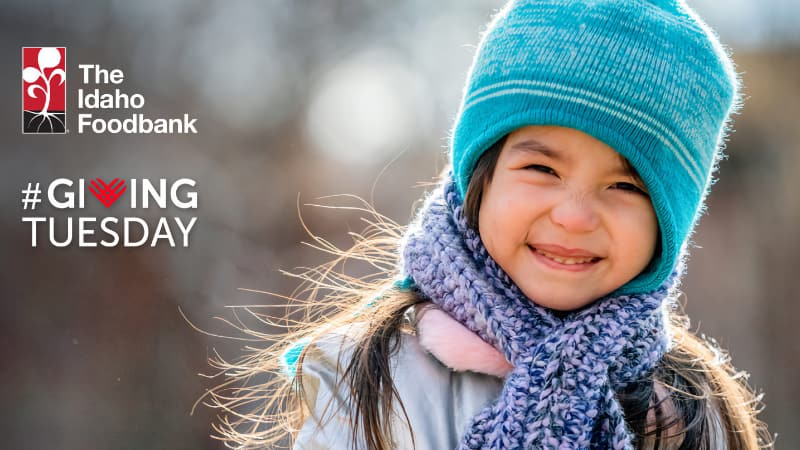 On Giving Tuesday, a global day of generosity that takes place annually on the Tuesday after Thanksgiving, Idahoans came together to support causes close to their hearts. Volunteers across the state shared their "why" in this #GivingTuesday video below, voicing what motivates them to regularly give their time.
Get a glimpse of their experiences – Giving Tuesday happens one day of the year, but we know that so many of you carry on with this practice year-round. Thank you for coming together, showing kindness, and making our community stronger! We are grateful to share that on Giving Tuesday, supporters gifted enough for The Idaho Foodbank to provide food for 240,000 meals!