Grocery Outlet's Independence from Hunger Campaign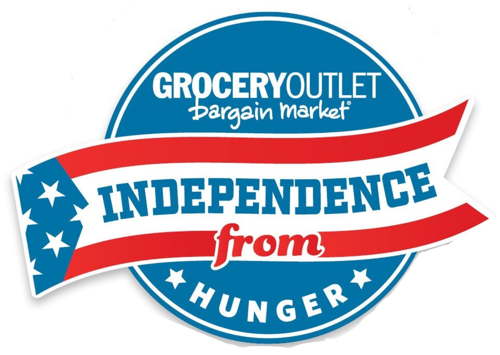 The Grocery Outlet Independence From Hunger Campaign in Lewiston will take place every Friday in July!
Washington Trust Bank will match donations given by customers to help support The Idaho Foodbank. Volunteers will greet shoppers and ask them to donate or buy a raffle ticket. When checking out at the end of their shopping trip, people will have the option to donate $10 to The Idaho Foodbank and receive a $5 coupon to Grocery Outlet.  Learn more about this event here.