Harvest Report: Apricots and Cherries On The Way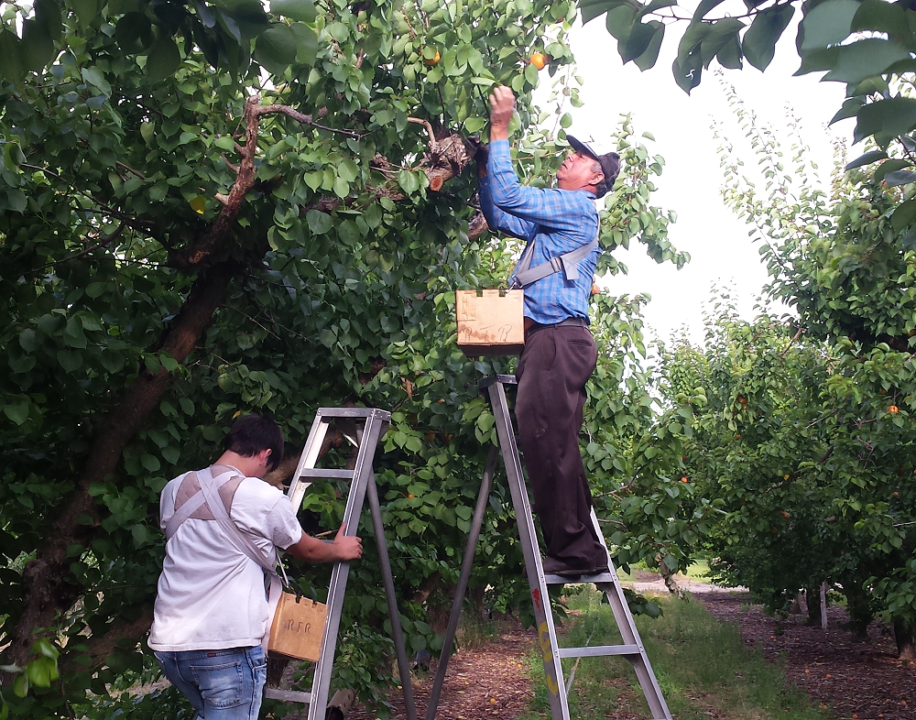 Soon, we'll be getting loads of apricots and cherries from the Church of Jesus Christ of Latter-day Saints orchard. This will be a perfect time to distribute these fresh fruits, as the temperature heats up and people are looking for a healthy, sweet treat. What a great, nutritious food to distribute to Idahoans in need.
The people picking these fruits are having to do so early in the day to avoid the increasing temperature. This will hopefully lead to large yields, and more donations to help people all over our state. Stay tuned for more pictures as the fruits come in!