Harvest Report: Early planting project underway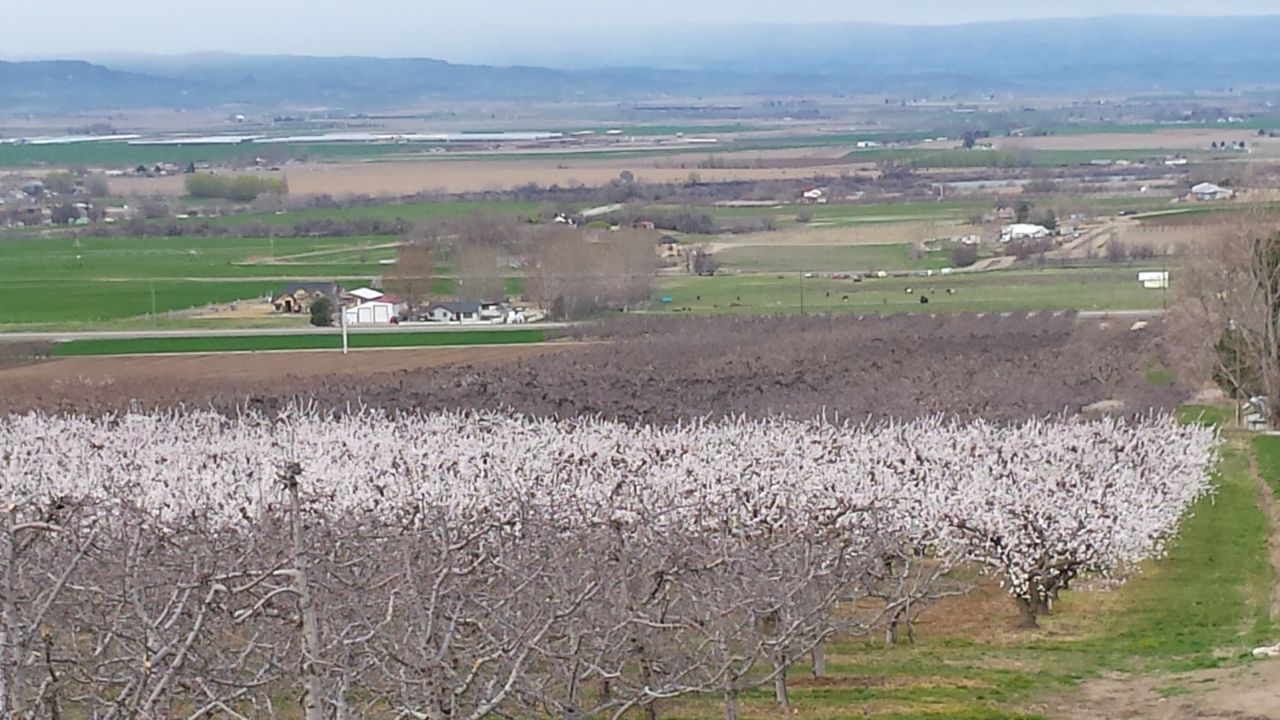 Exciting news from a project we're calling the "3-Acre Farm". Right now these little plants are in a greenhouse leased by Dorsing Seed. We planted these seeds to transplant in a few weeks when we know the frost is past us. Most of what you see here will grow into bell peppers and tomatoes. Later this year, we'll plant watermelons and squash in the farm as well. As the process continues, watch for updates and little buds and plants as they appear.
This food will be going directly to the people who need it most. Nutritious, healthy produce grown to help solve hunger in Idaho.