Harvest Report: Local Crops Ready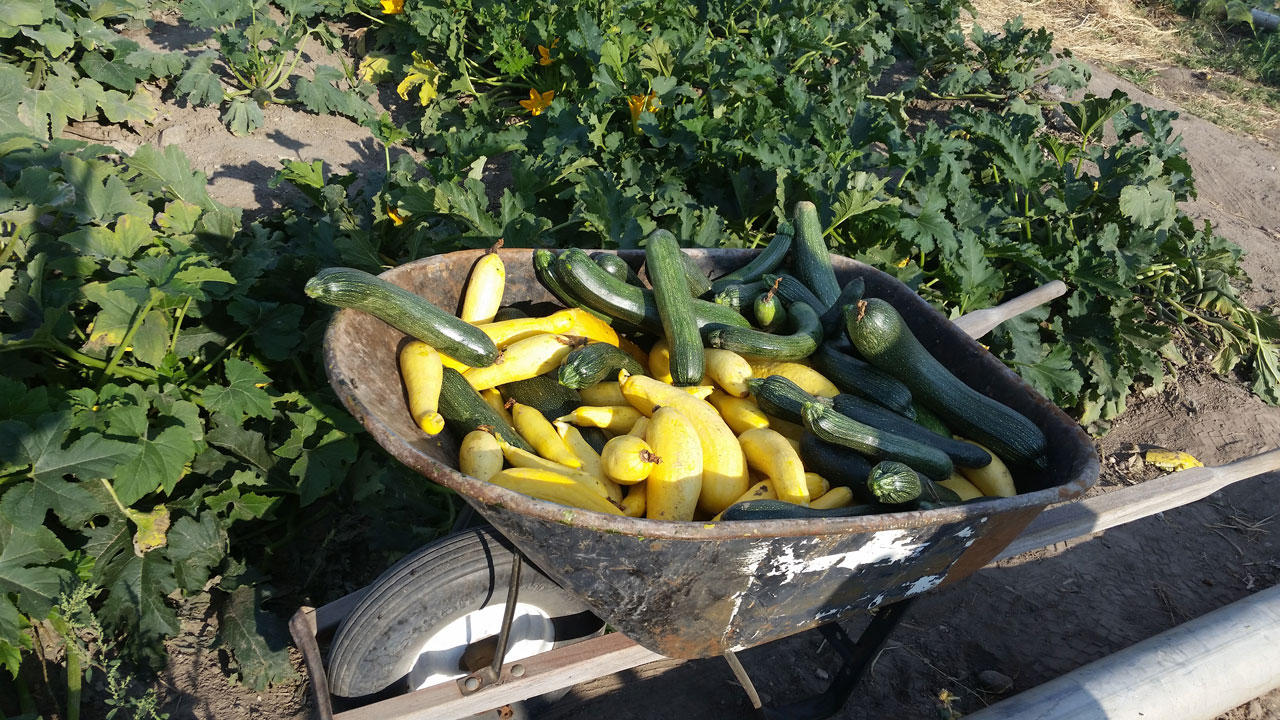 Fruit
After thawing from the winter freeze and cooling from the spring fire blight, our local fruit crops are finally ripe for the picking. Look at these excited shoppers buying fruit on the dock at the LDS Orchard!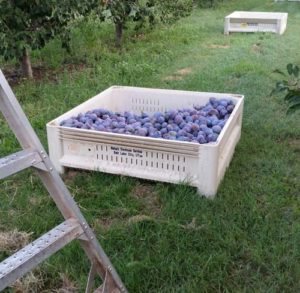 The LDS Cannery recently provided us with our first 2 loads of peaches and we can confirm that they are delicious. Idaho families in need can expect a steady supply of these tasty fruits for a few more weeks. Plums are also getting picked and it's tempting not to eat these juicy treats straight from the bin!
Although the LDS Orchard lost 30-40% of this year's pear crop due to the weather, we've been fortunate to receive a steady supply of fresh pears from their Medford Orchard.
The apple harvest is just beginning and we will see a wide range of quality and volume due to the harsh winter. The trees that survived will soon provide us with Ginger Gold, Gala and Golden Delicious apples. We expect to have some by the middle of September so be on the lookout for those fabulous fruits.
Vegetables
Onion harvest has begun but with high prices and demands exceeding supply, we probably won't see any for a while.
We are seeing plenty of new crop potatoes. With a potato-full warehouse, we've been sending them out to neighboring foodbanks, even sharing a load with the Kentucky Foodbank!
South Wind Farms in Heyburn recently surprised us with Purple Peruvian Potatoes. These spuds have been cultivated for almost 8,000 years and they are rich in Anthocyanin, an antioxidant that's also found in berries and pomegranates.
Prison Farm
Our prison farm is delivering fresh zucchini and yellow squash weekly. Hard winter squash looks great so far and should be ready by the middle of October. Here's a look at prison farm red potatoes that are starting to size up nicely!