Harvest Report: Mid-season Form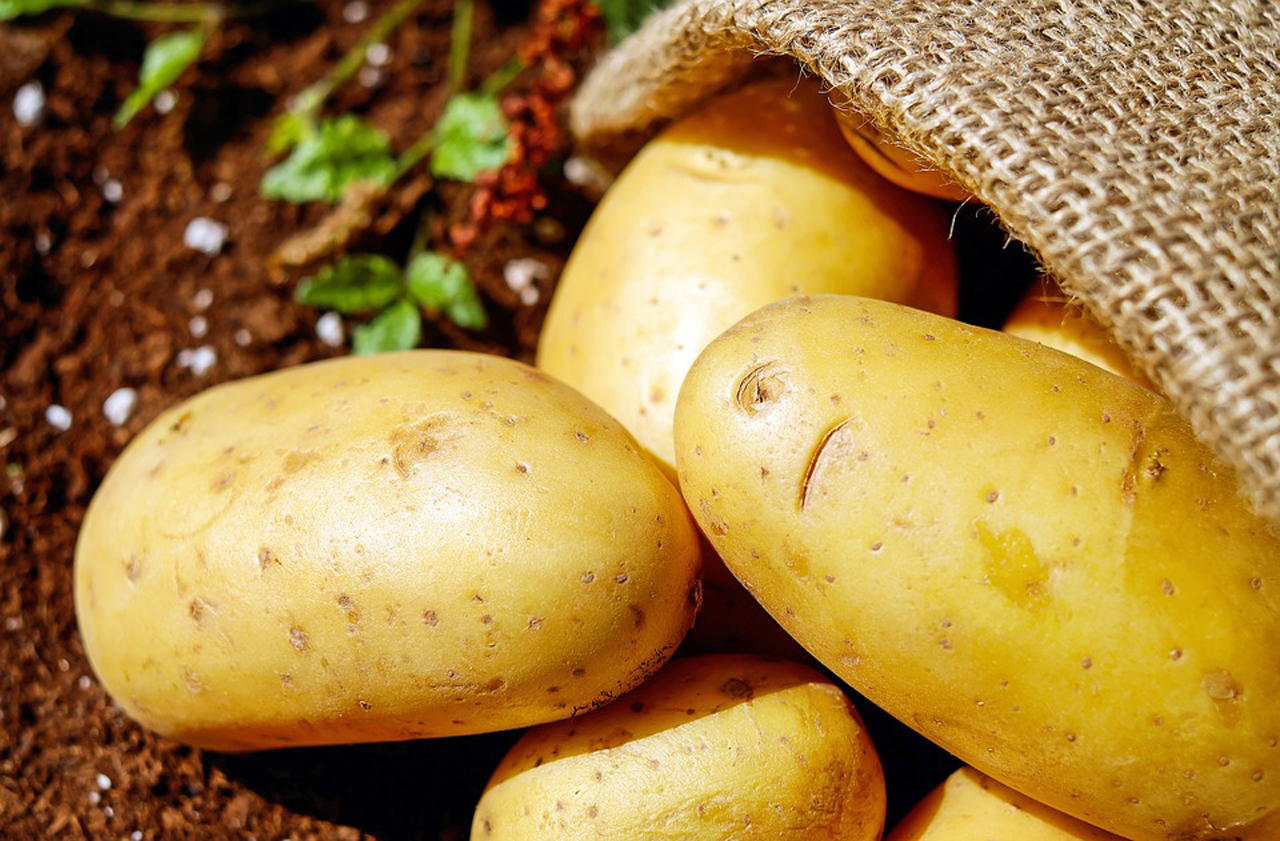 Fruit
We are in the middle of harvest season and our warehouse features a good variety of local produce. The LDS Orchard in Medford is bringing in pears, plums and apples. Nielsen Farms is also providing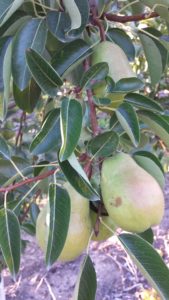 a delicious supply of watermelons.
A diverse group of apples are just beginning to take form; Gold Delicious and Jonathan's wrap up this week and will be followed by Red Delicious which starts next week. After that, Fuji, Breaburn and Honey Crisp apple harvest will begin in Mid-October.
Unfortunately winter and spring weather was harsh to many of our fruit trees. Blue Barn Produce and Berry Ranch farms had to replant half their crops and faced a month-long harvest delay. Although fire blight destroyed 30% of the pear crop, the LDS Orchard covered the loss with 1,200 bins of pears. Also, a wet spring affected the bloom of plums diminishing their harvest by 50%.
Vegetables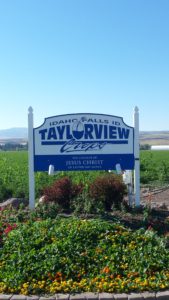 Berry Ranch is providing a wonderful assortment of local veggies that will soon be ready for hungry Idaho families.
This week's wet weather is slowing onion harvest but due to a high demand, there should be a steady supply in the upcoming weeks.
Idaho's favorite crop is in mid-season form. Gold potatoes are coming in from South Wind Farms and Potandon Produce. We're getting red potatoes from Taylorview Farms in Idaho Falls who have generously pledged a full semi-load. With these donations, we expect to have another season with a million pounds of free potatoes coming to the Foodbank. Because of our abundance of potatoes, we've been able to share multiple truckloads with local and national foodbanks.
Prison Farm
It's been a tough year for our prison farm due to the wet weather. Heavy spring rains caused a delay in planting and a broken sprinkler left a section of the potato ground underwater. 1/4th of the crop was lost due to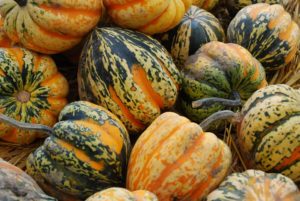 wet rot. And although the squash has been large in size, the volume will be less than last year. Fortunately there are plans to add acreage on the farm to help with crop rotation.
Depending on the weather, red potato harvest should begin soon. Also, the acorn squash are currently drying from the rain and they should be ready after the potato harvest.
Hurricane Harvey relief
Including fruit from their Medford Orchard, the LDS Church has sent over 30 truckloads of food to the Harvey relief effort.
We've also sent out a standing offer for free potatoes to the affected areas in southeastern Texas.