Harvest Report: Onion Distribution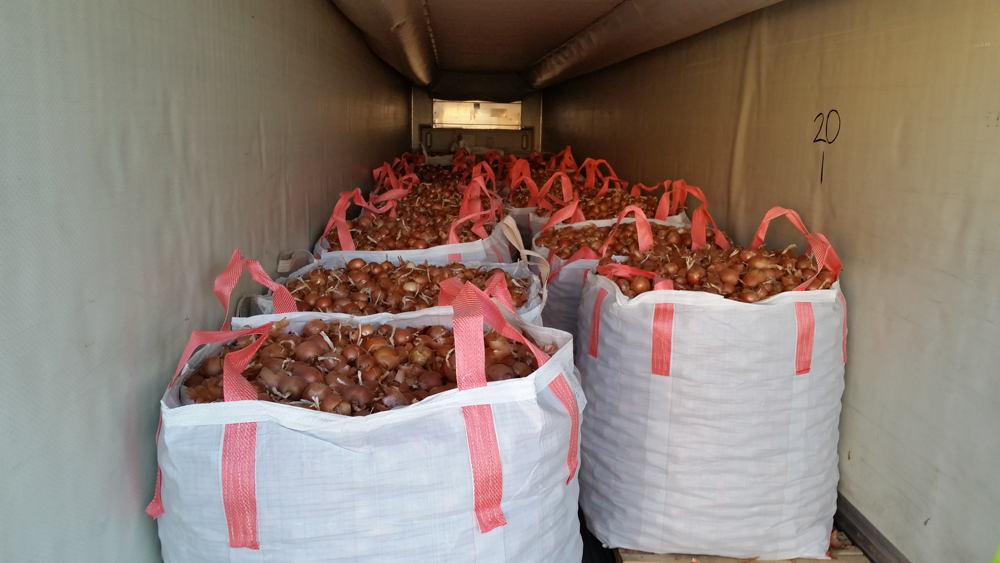 Inside these crates are onions…and lots of them!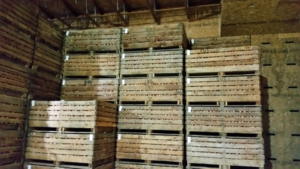 These are part of the 215,000 lbs. of onions that we are getting from our annual Seminis Project. These onions will be repacked for us and bagged into totes to be shared with other food banks in the Northwest.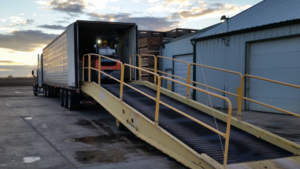 This truck is headed to Second Harvest Food Bank in Spokane. Last week a similar load went to the Utah Food Bank and today the Oregon Food Bank will pick up a load. Each load has 25 totes weighing 1,600 pounds each for a total of 40,000 pounds.
Seminis has also released another 66 bins to us that will be distributed at the end of the month.
More info on these partnering food banks can be found here: