Harvest Report: Pears and Peaches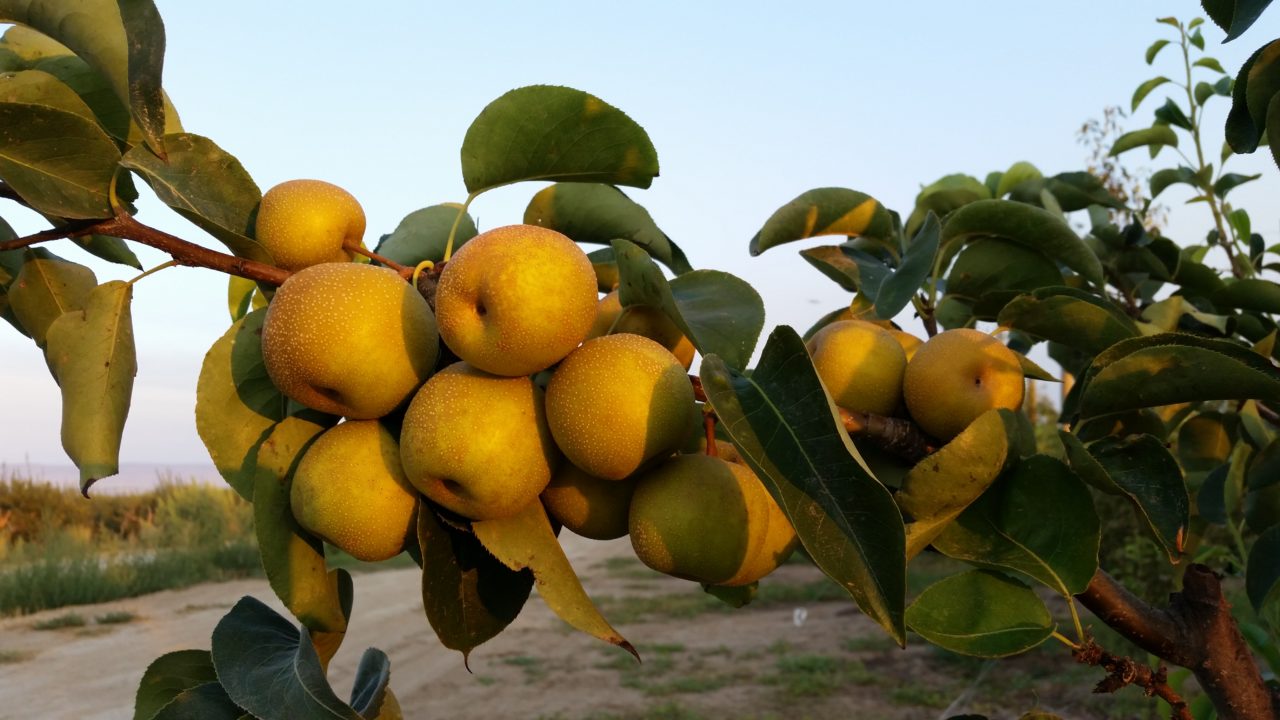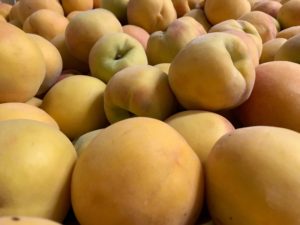 Earlier this week, the Foodbank sent out a press release with an urgent plea for volunteers. We need volunteers right now because it's harvest season, and with harvest season come thousands of pounds of fresh produce into our warehouse.
It's a blessing more than anything, but it also comes with logistical difficulties as we work to get the generous donations out to the people who need them most. In order to make a truckload of the pears pictured above or the peaches pictured to the left into bags of family-size servings of these great fruits, we need volunteers to sort the produce and fill those bags for easier consumption.
The great news is, more of these products are coming! Just look at the Asian pears ripening and the beautiful peaches coming by the tote-full to our warehouses in southwest, north central and eastern Idaho. We're weeks away from having even more on their way, too, as more products reach their date for harvest.
Thank you to the incredible donors who give of their plenty to make this possible. Our agriculture partners are second-to-none and help solve hunger every day. And to the volunteers who will help make sure the food gets to families in need — we'll see you soon! These fruits pictured, both from the LDS Orchard in Caldwell, are on their way to tables of Idahoans.