Harvest Report: Potato Pack Night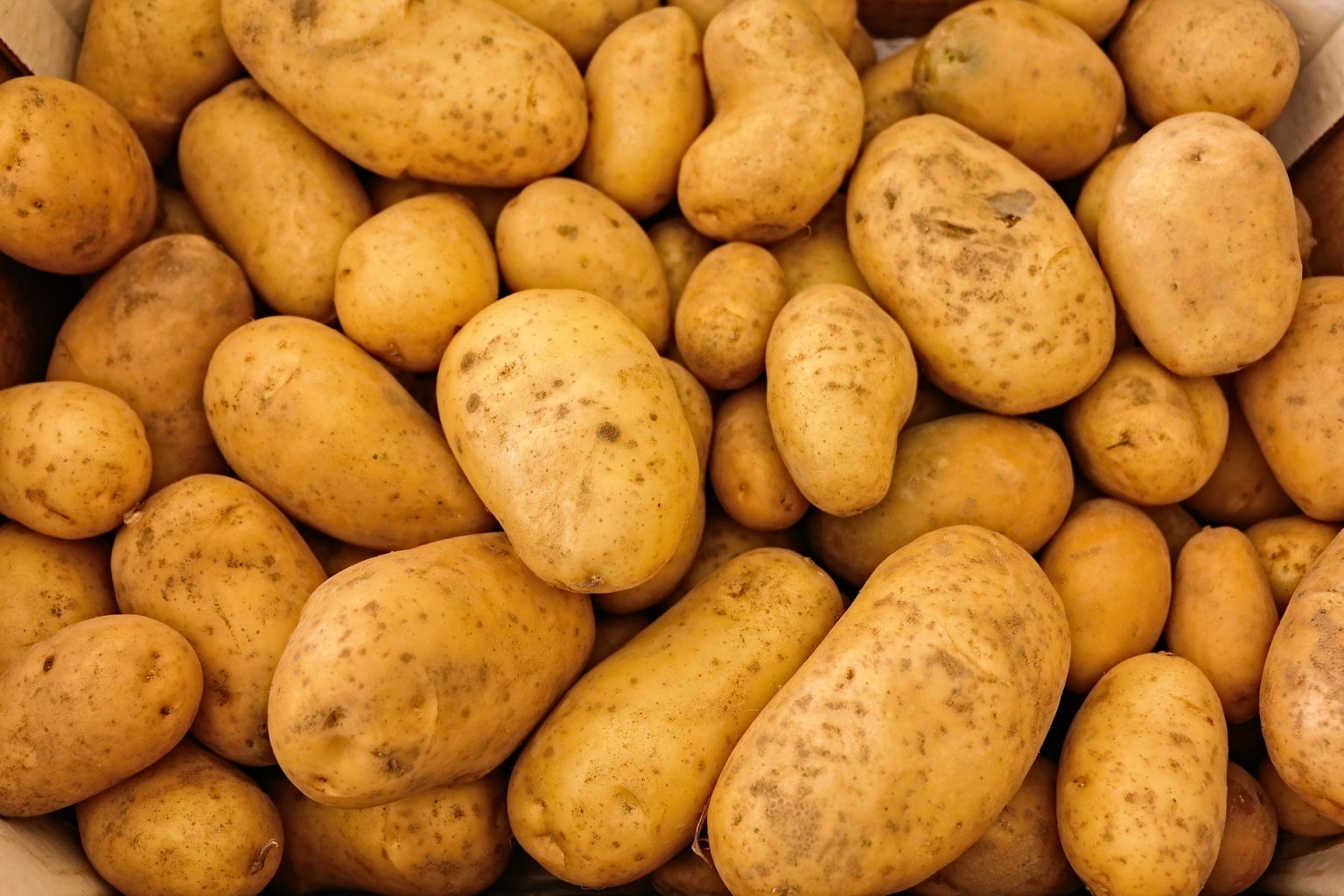 Last night at the LDS Potato Farm in Caldwell, workers packed a full semi load of potatoes and we were fortunate to receive a truck from Andrus Trucking. This morning the truck picked up the potatoes and delivered them to Pocatello.
Here is a great video that displays this awesome process, which will happen each month for the next 3-4 months.
Thank you to everyone who helped with the potato distribution!