Harvest Report: Potatoes and Squash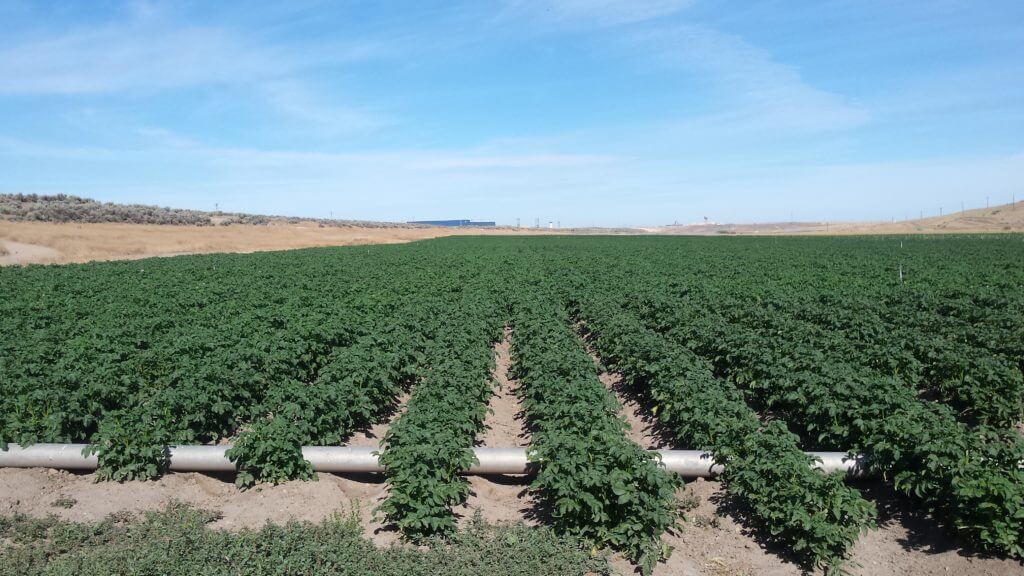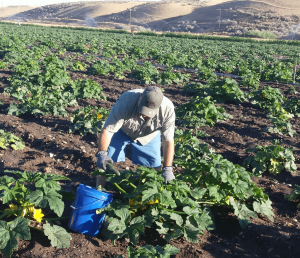 As the weather consistently hits 100 degrees, the growth of some of the crops we rely upon are hitting their stride. Whether it be in the fields of the companies and organizations which donate hundreds of thousands of pounds of potatoes from all over our state each year, to the potatoes and squash that is growing in our prison farm, the fresh produce growing in Idaho will help feed the 250,000 Idahoans who are in need.
A lot of work goes into this effort. We appreciate the labor, the donated product, the transportation and all the people involved in the process. It's not easy to be outside in these temperatures, let alone working in the fields that feed our families. This year's harvest looks to be spectacular, and it's the people who need it most who will benefit.