Harvest Report: Summer Crops Growing Strong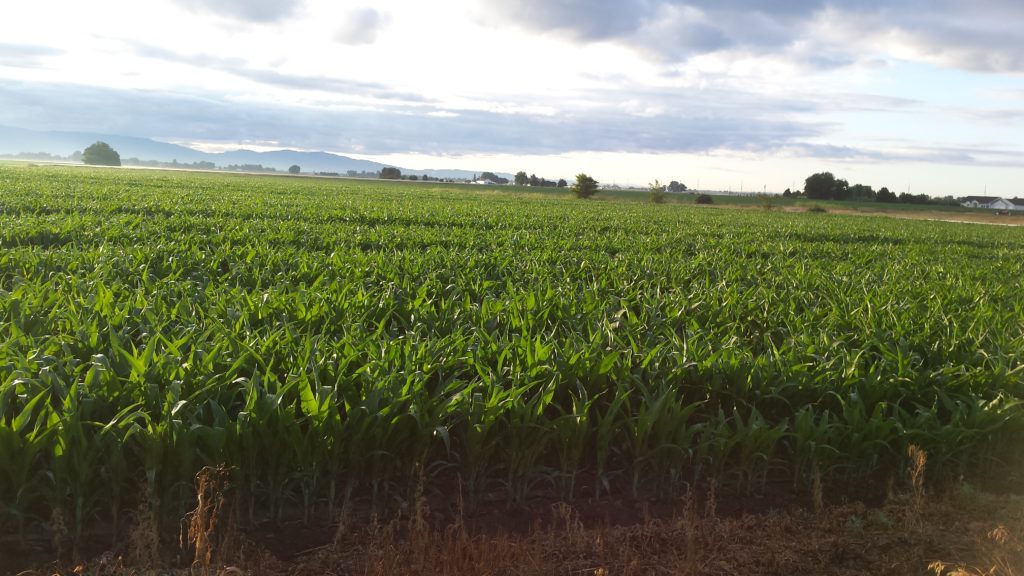 The picture above is produce from Blue Barn Produce in Notus. They've donated portions of their yield to help solve hunger over the years. You can see it's growing strong as we go deeper into the summer.
It's not just corn! You can also see JC Watson onion growing in Parma and looking robust. More great signs of healthy and nutritious produce which can be on its way to local families who are hungry. More food will come and we'll continue to keep you updated on the types of food and companies who are helping solve hunger.