Harvest Update: Apples Come With Fall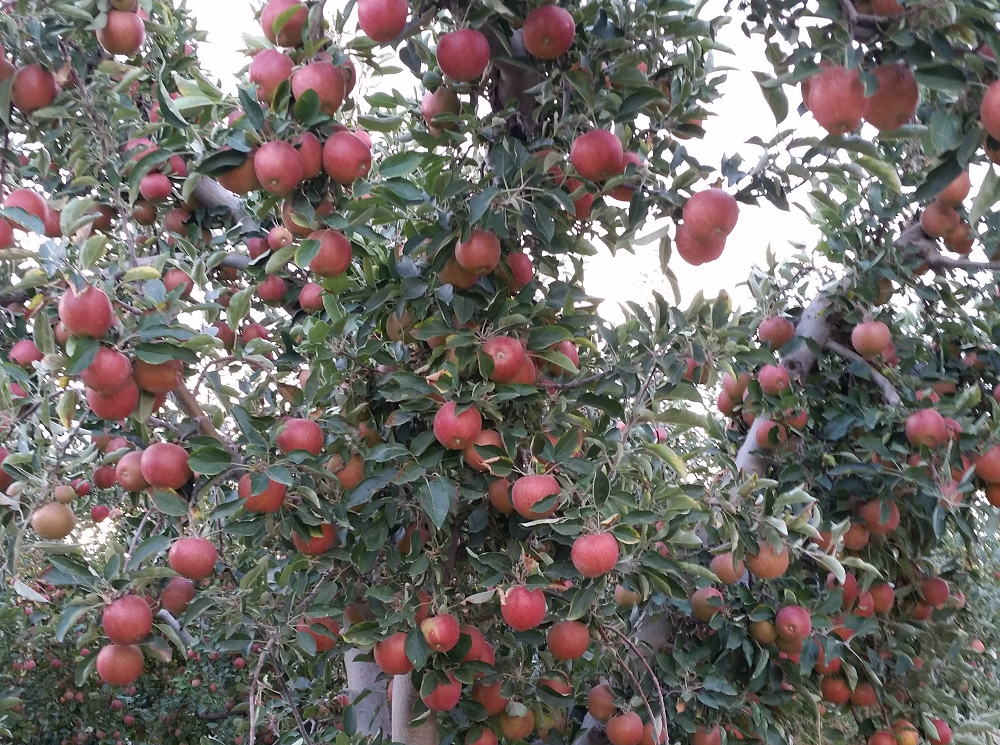 With the change in seasons come the beauty of harvest. Part of that beauty is heading to our warehouse from these trees at the orchard run by The Church of Jesus Christ of Latter-day Saints in Caldwell. These Fuji Apples are in great condition and we're getting loads from the orchard to help solve hunger. But this is just the beginning.
We're also getting red delicious apples, pears and squash, as well as potatoes and other crops from around our state. Here are just a few pictures from the orchard and the Prison Farm we utilize to grow fresh food for Idahoans.