Have a Happy – and Healthy – Holiday!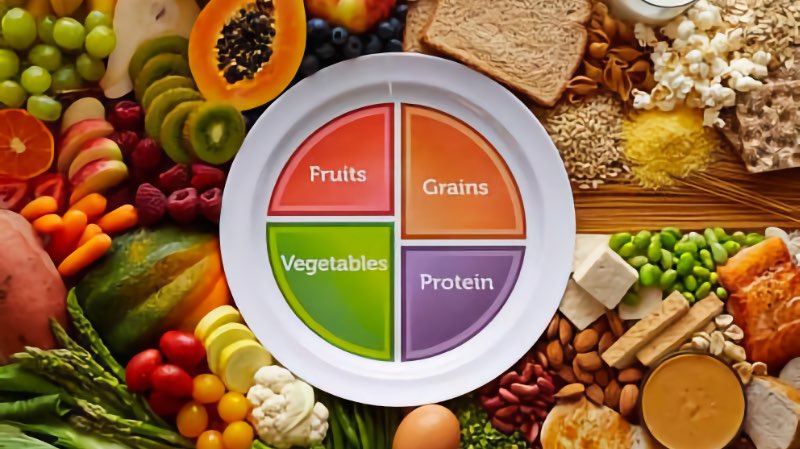 The holidays are notorious for foiling health goals- travel, family, and the enticing ways stores and advertisements leave us craving pumpkin pie. Luckily, there are a few methods to help guide healthy eating during the holidays! MyPlate is a wonderful tool from the U.S. Dietary Guidelines for Americans to help balance meals and keep portion sizes top of mind. Practice using MyPlate as a template for meals to reduce intake of added salt, fat, and sugar.    
What is MyPlate? 
Think of it as instructions for building a meal. It is a matter of plugging in your favorite foods to build a balanced plate. Those foods to create a balanced meal are protein, grains, vegetables, fruits and dairy — easy for everyone to use! MyPlate can be used to control portion size, and ensure a variety of foods are consumed to maintain a balanced diet. Idaho's most common side dish for the holidays is green bean casserole. Green beans are a great dish for people living with diabetes because of their low glycemic index. The ingredients in green bean casserole include mushroom soup, green beans, crispy onions, and cheese. This side dish alone has 2 of the 5 food groups. Plug in some protein, fruit and a grain to make a meal!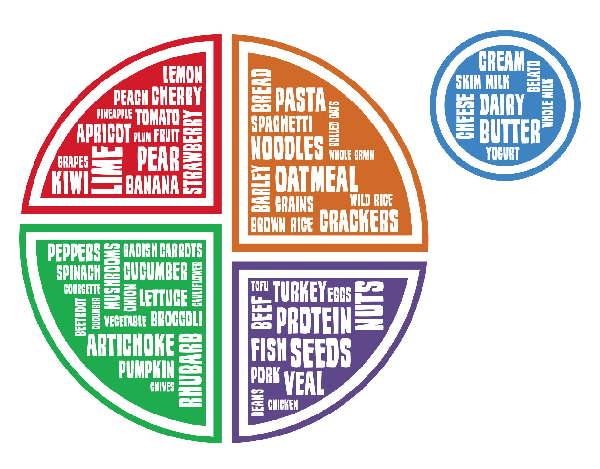 A balanced plate is only part of the strategy. It's important to keep the ingredients as a top priority. When grocery shopping for the holidays, opt for low sodium, no added sugar and minimal trans-fat options. Frozen, fresh or canned green beans are wonderful options and are all equally nutritious. If you can plan your grocery trip and beat the last-minute rush before each holiday, it can save you a headache later on. Keeping a routine is important to maintain health. Routine requires just a small amount of planning — a small price to pay to stay healthy.  
Even though the holidays are a whirlwind of emotions (good and, at times, stressful) the joys of connecting with loved ones make it worthwhile. Enjoy the time spent together because the holidays are only once a year.  
Try this Healthy Green Bean Casserole Recipe | EatingWell for the next holiday!