Healthy and Yummy Whole Grains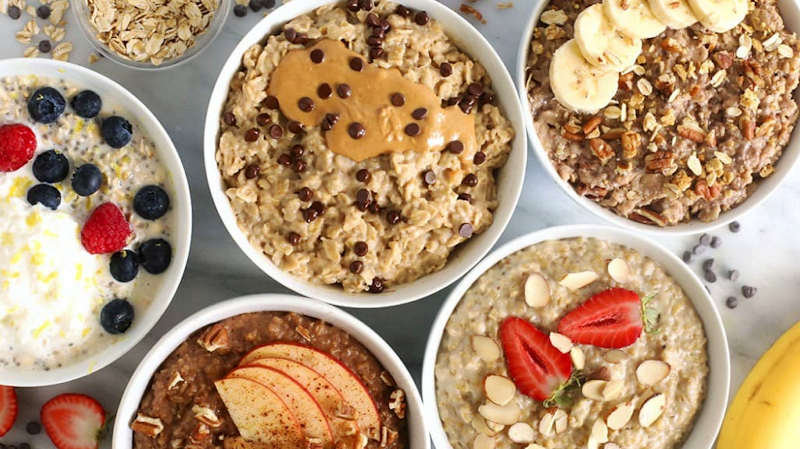 Whole grains fuel our bodies, providing us with energy to get us through the day. Regularly consuming whole grains has also been linked to a reduced risk of heart disease, diabetes, and certain cancers.
It is important to be mindful when selecting whole grain foods. Breads, pastas, tortillas and oatmeal are some examples of products that often contain whole grains, but can also contain processed or altered grains. Click HERE for guidelines to ensure that you are correctly identifying whole grains.
Oats are an excellent source of whole grains which are packed with fiber, which assists in keeping our digestive tract healthy and our bodies fuller for longer. Consider incorporating more whole grains into your diet by starting your day with one of these delicious oatmeal recipes!