Healthy Habits Save Boise Woman And Her Baby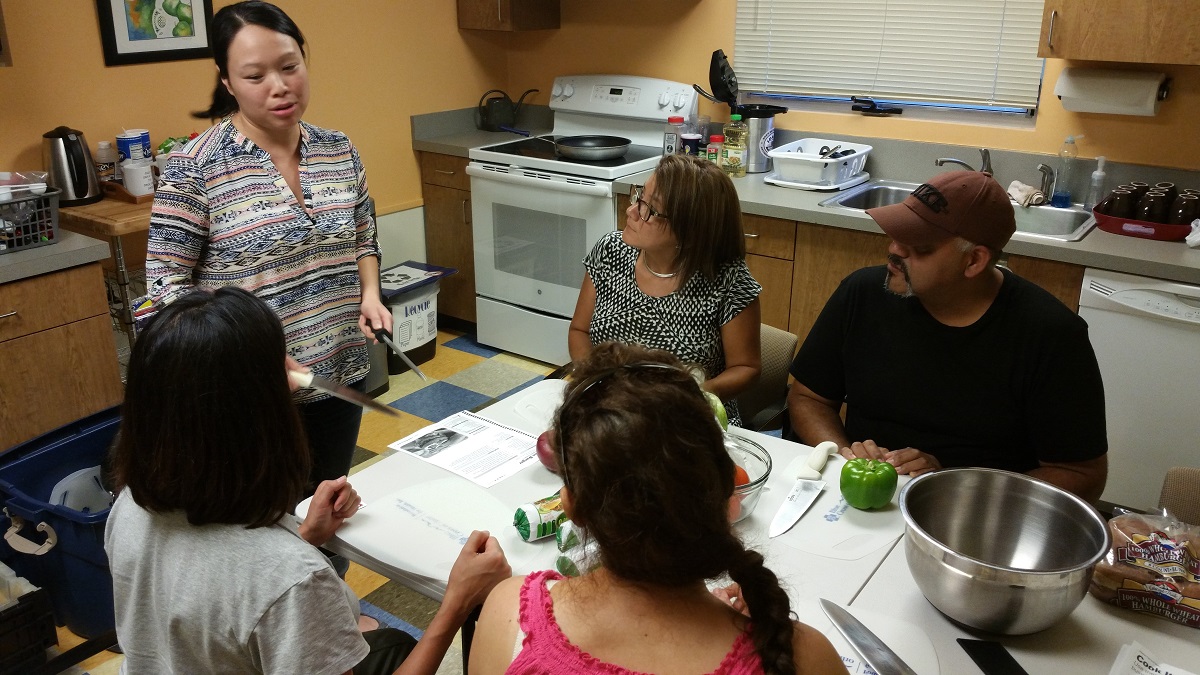 Health concerns on their own can be a scary and difficult time for anyone, but health concerns during pregnancy can be even more terrifying.
When Socorro learned that she had gestational diabetes with her second child in 2016, that fear set in. She was left with one option: get healthy and save herself and her baby.
With little to spend in excess income, her health representatives at the Family Medical Residency Center of Idaho (FMRI) told her about a special class which might help her make the changes she needed in her life. The Idaho Foodbank was pairing with FMRI to teach a Cooking Matters class, a program through Share Our Strength, helping individuals learn healthy cooking, shopping and eating habits.
"I was very scared," Socorro says. "I was scared for my son and for myself. But when I started taking the class, I noticed changes from the moment I learned how to combine vegetables and whole grains. It was a complete turnaround in my life."
And not just hers. Her baby boy was born healthy six months ago. Aside from early concerns about his blood sugar, he's continued to grow healthier, helped along by the habits Socorro learned in her Cooking Matters class.
"It's made me a better mother," Socorro says. "My whole life has been about changing my bad eating habits. It helped me in all the aspects of my life. It's meant the betterment of my health and the health of my family."