Healthy Snacks for the Halloween Season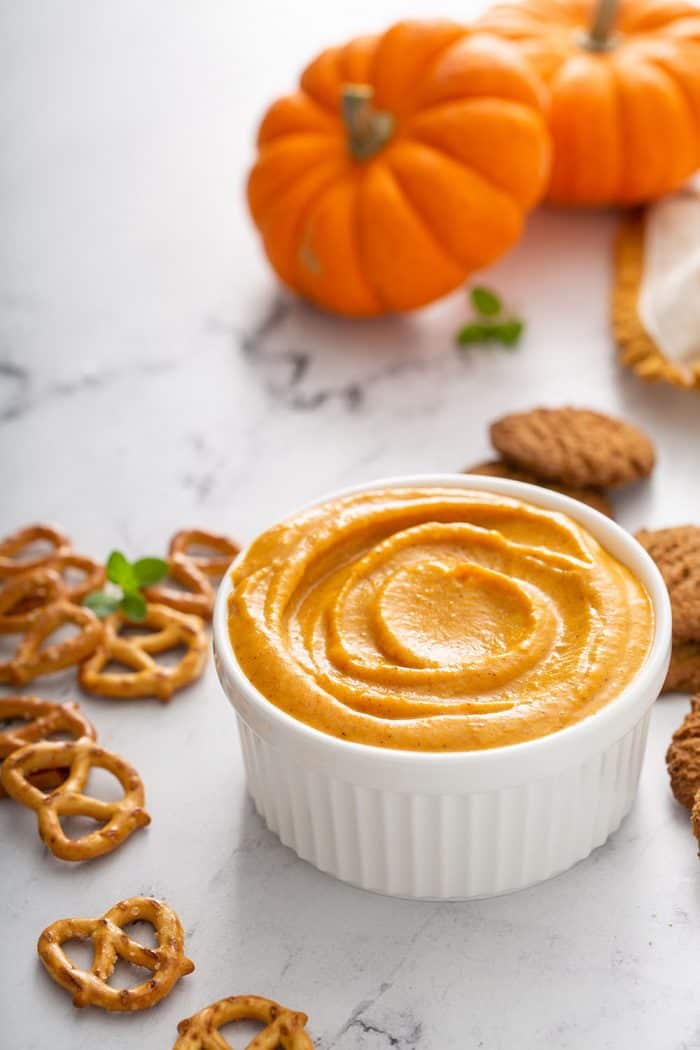 In October there are treats and pumpkin-spice flavored goodies galore! Enjoying these foods in moderation is great, but it's important to incorporate healthy snacks into your diet as well.
What counts as a healthy snack? It helps to think of snacks as mini meals, which typically include a carbohydrate food (grains, fruits or starchy vegetables) paired with a protein food (meat, eggs, nuts, Greek yogurt or cheese). Pairing these two foods together provides us with energy and helps us feel full longer. Here are some ideas for fantastic fall snacks!
Trail mix with nuts or seeds and dried fruit. You can even make your own trail mix! Try adding roasted pumpkin seeds for a yummy crunch or a few dark chocolate chips for something sweet. This is a great on-the-go snack, as well.


---

Fresh fruit with your favorite nut butter, a piece of cheese or a hard-boiled egg. Try apples, pears or grapes because they are in season this month!


---

Ants on a log. This classic snack is typically made with peanut butter and raisins on a piece of celery. It can be prepared with any nut butter and topped with a variety of dried fruit. Try unsweetened dried cranberries, dried cherries or dried strawberries.


---

Pumpkin yogurt dip with fruit, graham crackers or pretzels. Simply mix nonfat plain or vanilla Greek yogurt with pumpkin puree, pumpkin pie spice and vanilla extract for a delicious seasonal dip. Here is a recipe for the pumpkin yogurt dip. Enjoy!