Hunger to Health Forums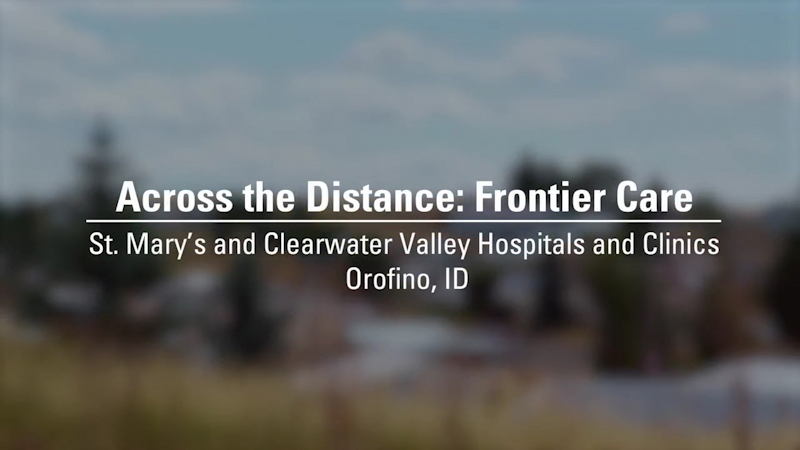 The Idaho Foodbank's Hunger to Health (H2H) Strategy is focused on the well-being of individuals, along with the health of communities across Idaho, through access to nutritious food and other resources required for good health. Three initiatives make up our H2H Strategy: Nutrition, Education, and Healthy Communities. The Idaho Foodbank recently hosted two online, regional forums as part of our H2H work.  These forums were designed to educate food pantry coordinators and hunger relief advocates, staff, and volunteers about the connection between food insecurity and social determinants of health.
There were two online forums – one for those in the North Central part of the state and one for those in Eastern Idaho.  Speakers at these forums included representatives from St. Joe's Medical Center; St. Mary's and Clearwater Valley Hospitals and Clinics; and the newly established Valley Mission nonprofit.  These forums were a great opportunity for attendees to connect and brainstorm on current and future hunger to health activities. We are excited to continue working with partners and community groups on our H2H Strategy.
Find out more about what St. Mary's and Clearwater Valley Hospitals and Clinics are doing to improve diabetes care in their area. Watch this video to find out more:
[embedyt] https://www.youtube.com/watch?v=_EJqOdxGfaU[/embedyt]
Social determinants of health:
https://idahofoodbank.org/contributing-factors-to-your-health/