Hunger to Health Highlight – a "Cooking Matters" Success Story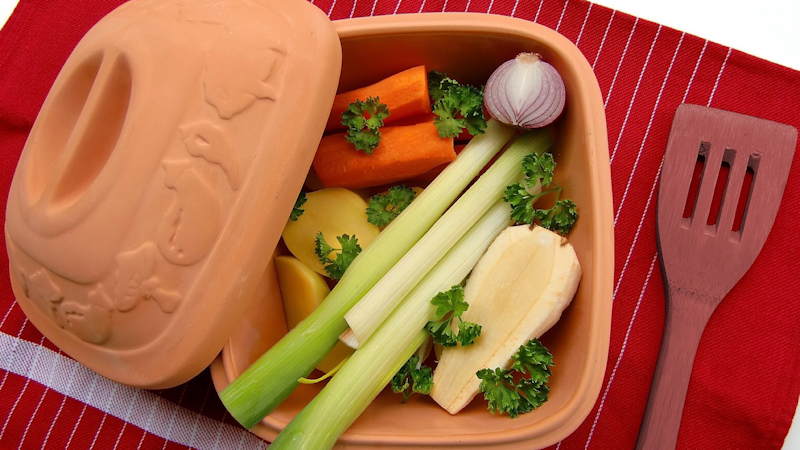 The Idaho Foodbank partnered with Terry Reilly in August of 2018 on the Cooking Matters program. Developed by Share Our Strength, Cooking Matters is a 6-week, hands-on, cooking-based program for all ages that teaches food preparation and food budgeting skills so individuals can make educated choices and lasting changes to their eating habits. Terry Reilly Health Services is a non-profit health organization dedicated to providing affordable and comprehensive health care.
Rae Krick, a Registered Dietitian Nutritionist for Terry Reilly, began teaching the Cooking Matters program when the partnership began last August. The majority of her students were diabetic patients and their families. A brief overview of diabetes:
Diabetes is a disease that occurs when your blood glucose (blood sugar) is too high.
Blood glucose is your main source of energy and comes from the food you eat.
Insulin, a hormone made by the pancreas, helps to get the glucose from food into your cells so it can be used for energy. When the body doesn't make enough insulin the glucose from food stays in your blood and doesn't reach your cells.
Having too much glucose in your blood (high blood sugar) can cause health problems such as: heart disease, strokes, kidney disease, eye problems, and nerve damage.
The A1C test is a blood test that registers the average levels of blood glucose (blood sugar) over a 3 month period. The results of A1C test – also known as HbA1c levels – can be used to diagnose diabetes, as well as be an indicator on how to manage the disease.
Decreasing a patient's HbA1c level by a few percentage points can mean the difference between living with uncontrolled and controlled diabetes. A patient in a controlled range requires less doctor visits and less medication. The diabetic patients who completed Krick's Cooking Matters courses experienced on average a 2.1% drop in their HbA1c level. And a few surpassed that bar with extraordinary results.
Jim, a 64 year-old Nampa resident, was diagnosed with diabetes in September 2018. His HbA1c level at the time was a startling 14.9%. A normal HbA1c level is below 5.7 percent. Always seeking the quickest means of satiating hunger – processed foods, microwave dinners, fast food – the idea of taking a cooking class was a bit daunting for Jim. However, the thought of daily insulin shots was a powerful motivator.
He met with Krick and decided to take the six week course. After completing the Cooking Matters program and incorporating the dietary lessons into his lifestyle, Jim's HbA1c levels in February 2019 were 5.9%. "The classes gave me hope. It changed how I eat and how I shop. Many of the lessons I learned are now habits," says Jim.