Idaho Advocates Applaud Food Assistance Provisions in New Farm Bill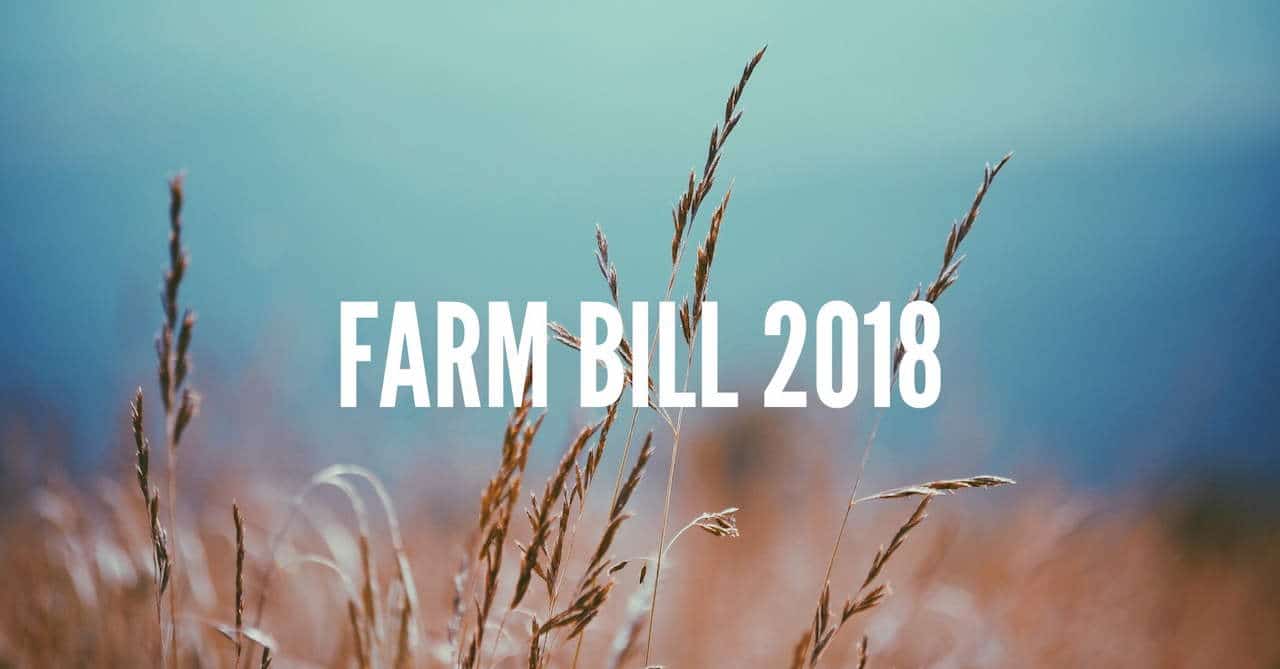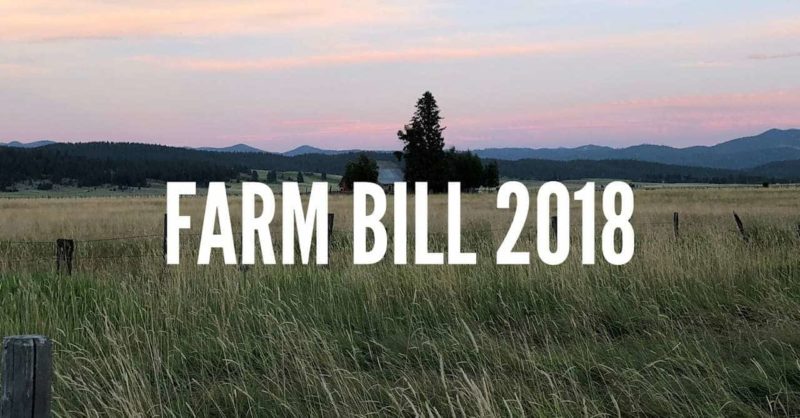 Advocates Thank Idaho's Congressional Delegation for Ensuring Idaho Families Have Food On The Table
FOR IMMEDIATE RELEASE:
Thursday, December 13th, 2018
Public Relations & Government Affairs
The Idaho Foodbank
(208) 336-9643 office
CONTACT: Whitney Slade
wslade@idahofoodbank.org
Boise, ID – Nine Idaho organizations expressed their support for the food assistance provisions laid out in the newly agreed upon farm bill that passed with overwhelming support from Congress this week.
On Monday night, House and Senate leaders released a farm bill agreement that protects and strengthens food assistance programs like the Supplemental Nutrition Assistance Program (SNAP) and The Emergency Food Assistance Program (TEFAP) for Idaho families. Less than 24 hours later, Senator Crapo and Senator Risch showed their support for Idaho farmers and families by voting in favor of the bill. The House passed the final bill on Wednesday afternoon with Representative Simpson voting with his Senate colleagues from Idaho. Representative Labrador did not cast a vote.
The new farm bill protects and strengthens SNAP and rejects the partisan House-passed bill's proposals to take away food assistance from people in our community through cuts and harmful changes.
"SNAP is the most effective anti-hunger program, and TEFAP plays a critical role for food pantries by providing nutritious U.S. grown foods to distribute to families in need. The Idaho Foodbank would not have been able to make up for the House bill's cuts and harmful changes to SNAP. We are relieved that this farm bill agreement rejected that damaging approach and chose instead to bolster the health of Idaho communities," said Karen Vauk, President & CEO, The Idaho Foodbank.
The agreement ensures that SNAP will continue to help feed children, seniors, people with disabilities, and working Idahoans with low pay and inconsistent hours who struggle purchase nutritious food for their families.
"The impact of SNAP on kids can last a lifetime. Children who receive food assistance are more likely to graduate from high school and less likely to suffer long-term health problems, like obesity and heart disease. Because one out of every two Idaho households relying on SNAP are raising children, we know this bill will protect and strengthen Idaho kids," said Lauren Necochea, Director, Idaho Voices for Children.
SNAP is efficient, expanding during economic downturns and shrinking when the economy is stronger. The number of Idahoans using SNAP food assistance has dropped by nearly 40 percent since the peak of the Great Recession as fewer families have needed to use the program to help pay for groceries. SNAP supports work in many parts of Idaho that have not yet rebounded by helping fill the gaps for workers with low wages and unsteady hours.
"While Idaho's economy is improving, wages in many industries and rural parts of the state have not kept pace. SNAP is a critical factor in keeping families out of crisis, helping to ensure no more than 30 percent of their income goes toward food while stretching limited resources to cover housing costs and other essentials," explains Wil Gehl, CEO, Community Action Partnership Association of Idaho.
SNAP food assistance is also essential for older Idahoans and those living with chronic health conditions and disabilities. "Nearly half of Idaho households participating in SNAP have at least one person with a disability. SNAP has long had bipartisan support, and we commend the House and Senate for continuing that tradition by working together, across party lines, to protect food assistance in the final farm bill agreement," Jennifer Zielinski, Chair, Consortium for Idahoans with Disabilities.
The farm bill includes measures that support Idaho's broader food system. "Of particular importance is the support of young farmers and local and regional markets. We must remember who produces our food and brings our food from the field to our tables. Training and farmland protection is critical to the next generation of farmers, the future of Idaho agriculture, and to a strong and healthy food supply for all Idahoans," said Kathy Gardner, Director, Idaho Hunger Relief Task Force.
Like any compromise, the final farm bill is not perfect. Unfortunately, the bill eliminates performance awards for things like payment accuracy and low error rates, which Idaho's SNAP program has historically earned. However, the final bill has other provisions to further strengthen SNAP for Idaho by modernizing systems and expanding employment and training programs. The agreement ensures Idahoans will still be able to get help from SNAP to feed themselves and their families this holiday season.
Community Action Partnership Association of Idaho
Consortium for Idahoans with Disabilities
Idaho Asset Building Network
Idaho Hunger Relief Task Force
Idaho Interfaith Roundtable Against Hunger
Idaho State Independent Living Council
Idaho Voices for Children
Living Independence Network Corporation
The Idaho Foodbank
###