Idaho Philanthropy Awards – Idaho Nonprofit Center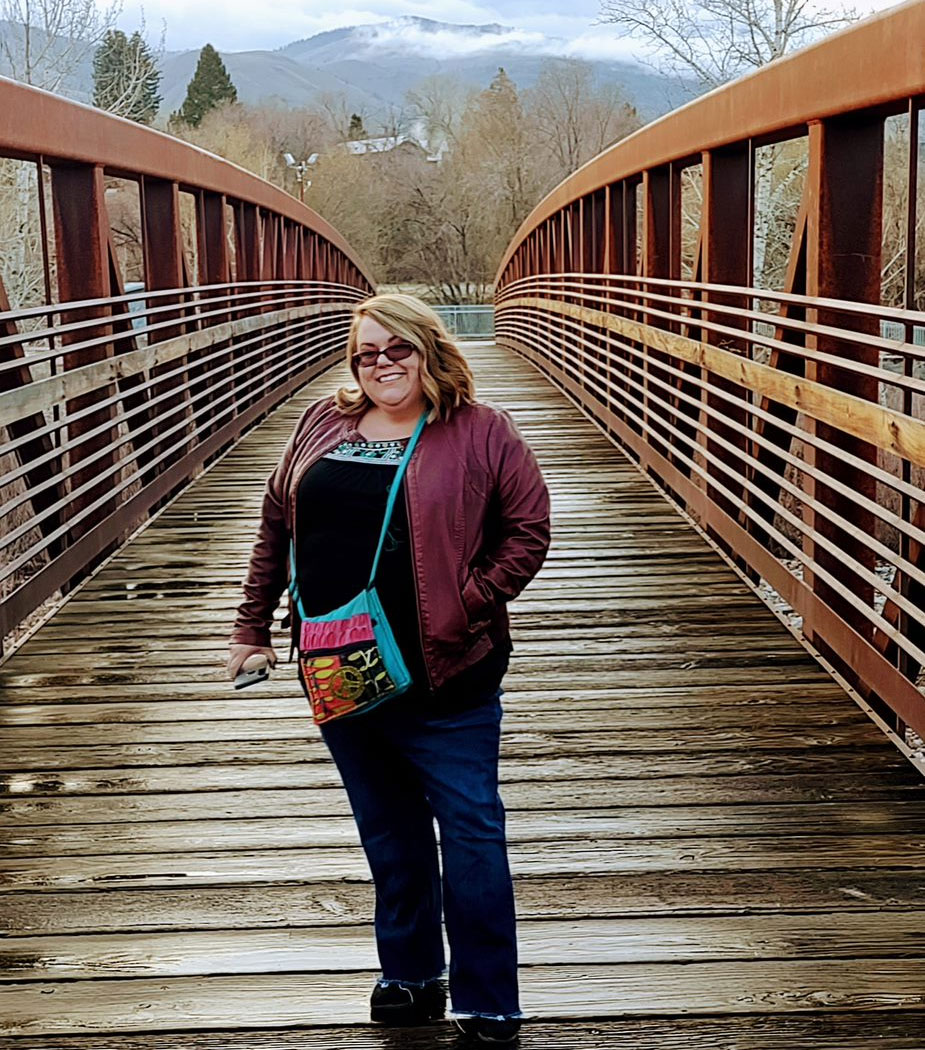 Photo:  Shaela Schenk, Idaho Foodbank Eastern Volunteer Coordinator
Congratulations to Shaela Litzau (now Schenk), Idaho Foodbank Eastern Volunteer Coordinator, for being recognized by the Idaho Nonprofit Center with the Idaho Philanthropy Award for Outstanding Volunteer Manager in Eastern Idaho! We are so grateful to have Shaela leading the efforts of 6,600 volunteers in Pocatello who provided more than 14 thousand hours of service! We appreciate the Idaho Nonprofit Center recognizing Shaela's outstanding work.
Mari Ramos, a member of The Idaho Foodbank Board of Directors, was also recognized for her work as a nonprofit volunteer in Southwest Idaho. Congratulations, Mari!
The Idaho Philanthropy Day award ceremony will be available to watch online on November 15th.